Google Announces Google Phone Store Won't be Selling Phones Anymore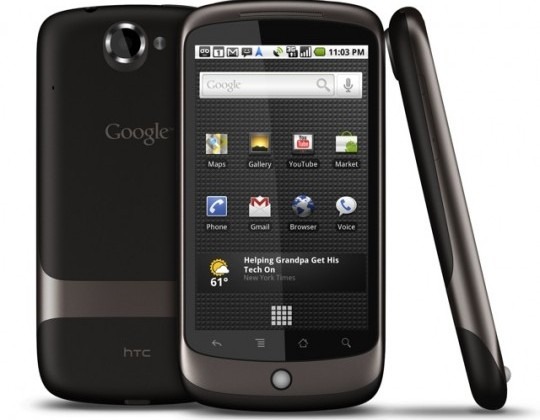 Well, that's odd. Back in January, when Google officially unveiled the Nexus One to the world, the other big announcement was the Google Phone Store, where they would be selling the device. The Store wasn't meant to just sell the Nexus One, or at least that was what the original goal seemed to be. Google's ideas to sell multiple phones, to multiple carriers seemed like a great idea, until they began to run into some road blocks. Which, apparently, have lead to the result of the actual selling of phones through the digital retail shop.
The CDMA variations of the Nexus One have all but fallen off the map. Perhaps, in fact, entirely off the map. With Verizon opting out of the deal because of their recent launch of the HTC Incredible, and then Sprint deciding to say no to the Nexus One as well in light of the EVO 4G's release not even a month away, the only two version of the Nexus One available in the United States were of the GSM variation. So, not much to go on. And now, Andy Rubin of Google has officially announced that, starting now, the Nexus One will start being sold in retail stores around the world. And that means it's going to not be sold in the Google Phone Store.
To add to it, Google is saying that the Phone Store will now just be a "window to showcase a variety of Android phones available globally." So, in just four months Google's Phone Store has become nothing more than a window shopping tool. Though, this does mean the Nexus One will start being sold in retail stores, so that may be good news to some people out there.
[via Google's Official Blog]