Google's Android updates policy needs a big makeover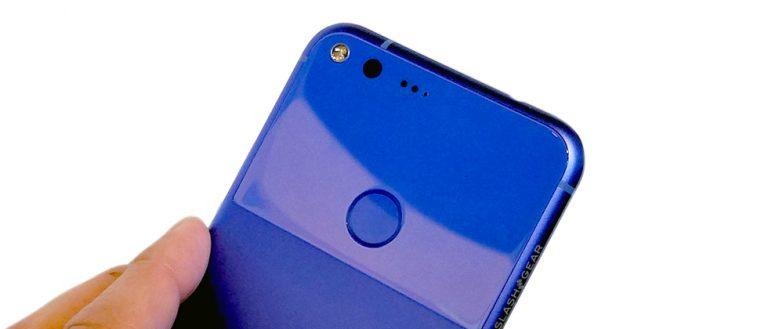 No device lives forever, particularly not smartphones where what's on the cutting edge seems to dull within months, but Google's end-of-life announcement for the Pixel still surprises. The handset – still so popular months after its release, indeed, that Google's online store struggles to keep it in stock – may be facing replacement at the hand of the Pixel 2 later this year, but for the moment it's still the company's flagship Android device. So it's not too surprising that owners have been dumbfounded this week by Google's scant commitment to software updates in the years ahead.
"Pixel phones get Android version updates for at least 2 years from when the device first became available on the Google Store," the company has confirmed. "After 2 years, we can't guarantee additional updates." That means, come October 2018, you won't necessarily be getting whichever shiny new version of Android that is getting Google I/O attendees so excited.
It's a little better for security updates, but only by twelve months. Google says that its Pixel phones are eligible "for at least 3 years" of such updates from the point where the device first went on sale, or at least 18 months from when it was last sold by the company's own store, whichever is the longer. "After that," by which Google means October 2019, "we can't guarantee additional updates."
It's hard not to look across the aisle to what Apple is doing with the iPhone, and contrast that with Google's commitment. The iPhone 5, for instance, was released all the way back in 2012, an age in smartphone years. Nonetheless, when iOS 10 was released in September 2016, it was on the list of supported devices.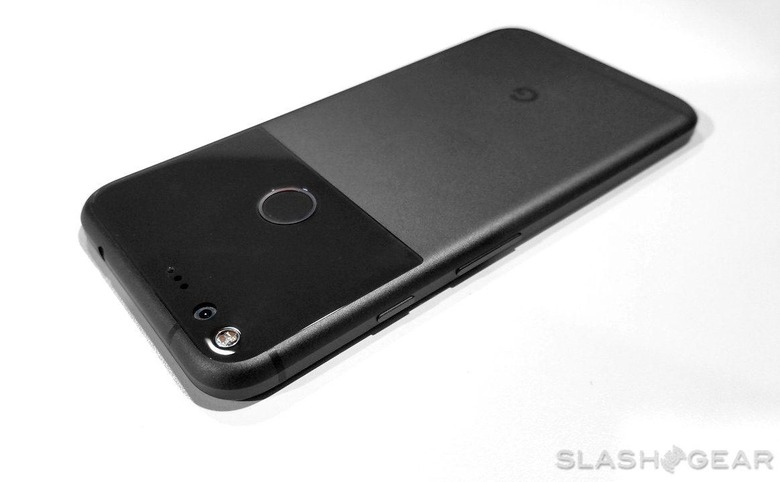 One of the benefits of Apple tightly integrating its software with its hardware – to the point where it designs its own chipsets – has always been its efficiency. Most of the time, that manifests as phones that run more smoothly in everyday life, even if they may not have the same underlying potency as devices on rival platforms. Yet Apple's ability to keep aging handsets up to date with modern software releases is equally impressive.
No, the iPhone 5 didn't have every single one of the whiz-bang features that the iPhone 6s got with iOS 10. Yet the fundamentals were there: the security updates and the performance improvements. Whether or not you're a fan of iPhone specifically or Apple in general, it's hard to argue against the idea that the Cupertino company is handling its updates better than its rivals in Mountain View.
Google has left itself some wiggle-room, certainly. There are "no guaranteed" updates to Android for the Pixel and Pixel XL after October 2018; "no guaranteed" updates to security after October 2019. It could, were it feeling generous, surprise and delight Pixel owners with an unexpected late refresh: an Android update out of the goodness of its own collective heart.
NOW READ: The Pixel 2 may come in XXL size
All the same, it's hard to recommend devices to people when their longer-term security and functionality is dependent on the whim of its creators. It's a situation that affects you whether you keep your phone for the typical two years or until it dies a natural death. Either you'll be trying to sell on a phone that's no longer eligible for software updates, or using one that could be leaving you open to security issues.
The narrative around the Pixel series – and the Nexus devices before it – was that Google was using it to model best behavior for other Android OEMs. If this is how committed Google is to its expensive flagships, though, it's a lesson I hope other smartphone manufacturers choose not to learn.
Am I being unfair on Google? Is two years a reasonable expectation for OS upgrades? Let me know what you think in the comments!