Google Android console, smartwatch and "Nexus Q 2" tipped in works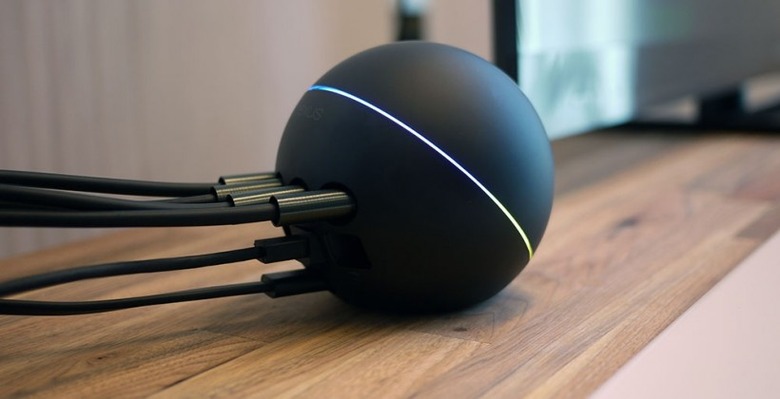 Google is working on an Android games console similar to OUYA, as well as a smartwatch, sources close to the plans claim, in addition to a media playing replacement to the ill-fated Nexus Q. The new hardware, currently in development the insiders tell the WSJ, will be internally designed and marketed it's said, with the first of the bunch set to hit the market as early as this fall.
That would be at least in part a different strategy to the approach Google has taken with the Nexus range of smartphones and tablets. There, the search giant has partnered with third-party manufacturers, such as LG, Samsung, and ASUS, to develop hardware which is then badged as a Nexus device.
In contrast, the Nexus Q was to be an in-house project and a US-manufactured design, when Google announced it at I/O 2012. Poor feedback, uncertainty about what the communal media player was actually meant to do, and a high price tag left the project on shaky ground, however, and Google quickly axed it.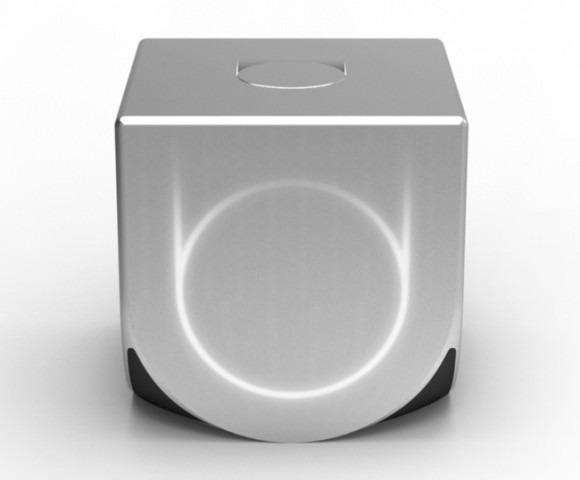 This time around, Google's primary motivator appears to have been Apple. The company is apparently expecting Apple to launch one or more of the three devices – an "iWatch" smartwatch has been long anticipated, for instance – and so aims to rise to the challenge with alternative products of its own.
Meanwhile, OUYA – the Kickstarter success which began shipping its Android-based console in bulk earlier this week – is said to be another motivator, with Google apparently "watching the efforts" of the startup closely. Speculation that Apple will add more comprehensive gaming functionality to a future iteration of the Apple TV is also cited.
Exact hardware details of any of the three devices – smartwatch, media player, or console – have not been shared. However, Google is said to also have been working on a new range of low-cost Android smartphones, intended for developing markets.
These "budget Nexus" phones would work in tandem with the bizarrely named but ambitious Google Project Loon, the company's plan to bring affordable internet access to areas not currently served by using blimps.