Google and Oracle each claim success in split Android decision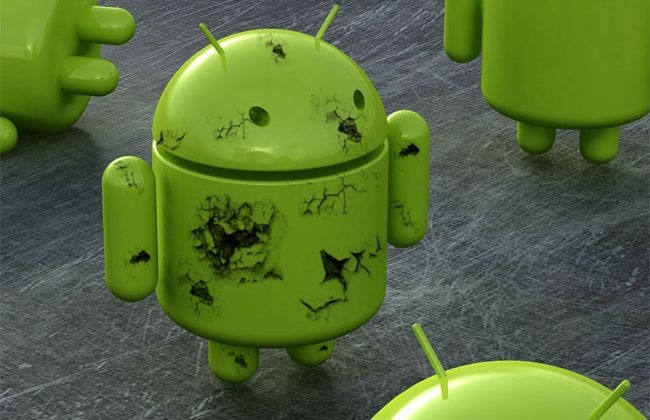 Neither one nor the other: a partial verdict in the Google versus Oracle case has left uncertainty around the potential impact on Android, especially with both companies claiming the ruling works in their favor. Oracle's demands for royalties to be imposed over nine lines of code the jury deemed copied from Java in Android were promptly rejected by Judge William Alsup, describing the request as "bordering on the ridiculous." However, Alsup will also rule on whether APIs can be copyrighted, a decision that could have a huge impact on how Android licensing moves forward.
"We appreciate the jury's efforts, and know that fair use and infringement are two sides of the same coin," Google said in a statement to InformationWeek. "The core issue is whether the APIs here are copyrightable, and that's for the court to decide. We expect to prevail on this issue and Oracle's other claims."
In Google's eyes, APIs cannot be copyrighted, and thus implementing them in Android counts as fair use. There's at least one prior ruling which supports that stance, too, with a decision in the European Union earlier this month deciding that software's functionality and the functionality of its data are not covered by copyright protection.
Unsurprisingly, though, Oracle believes the split verdict actually works in its favor. "The overwhelming evidence demonstrated that Google knew it needed a license and that its unauthorized fork of Java in Android shattered Java's central write once run anywhere principle," a company spokesperson said of the decision. "Every major commercial enterprise – except Google – has a license for Java and maintains compatibility to run across all computing platforms."
Oracle still has claims of patent infringement in the fire, which will be decided upon next. That will be followed by a decision on what damages Google owes, if indeed Judge Alsup decides any are appropriate.