Oracle vs Google: jury deadlocked over copyright fair use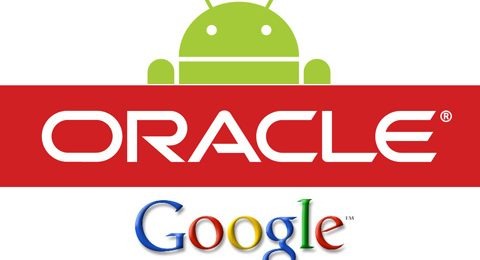 Deliberations in the first portion of Oracle vs Google have gone on for the better part of a week, with little movement in the case. The jury reached a verdict late Monday afternoon, declaring that Google's use of Java APIs in the Android platform constituted copyright infringement. However, the jury was deadlocked over whether or not the use of these APIs counted as fair use under American copyright law. The partial verdict may not be enough for Oracle to claim damages from copyright.
Google immediately called upon Judge Alsup for a mistrial, and Oracle's attorney has stated that the company is owed a portion of Google's profits due to Android's use of Java's RangeCheck code. At this point it's unclear how the trial will proceed – the judge could make a determination on the incomplete ruling, or he could acquiesce to Google's request and start the trial over. The verdict reached was only relevant to the copyright portion of Oracle's case – the patent infringement charges won't be discussed until the latter half.
The jury's conclusion mirrors that of experts and pundits, who have been divided over the validity of Oracle's claims. Google does not deny that it used portions of Oracle's copyrighted Java code when developing Android, the company only denies wrongdoing thereof. One of the most dramatic portions of the trial so far was when former Sun Microsystems CEO Jonathan Schwartz took the stand in Google's defense, testifying that the 37 APIs in question were open and could not be used in a copyright case.
The Oracle vs Google case will certainly continue for weeks to come, no matter what is decided today.
[via The Wall Street Journal]