Google and Levi's smart jacket will cost $350 starting this fall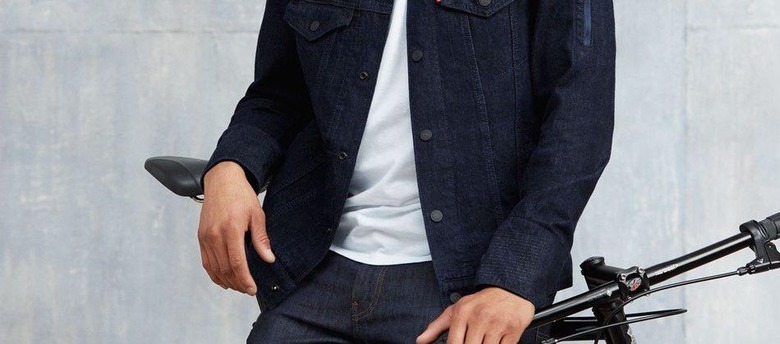 Those interested in the merging of technology and fashion likely remember the smart denim jacket that was announced at Google's I/O conference last year. Developed in partnership with Levi's, the connected clothing item uses Google's Project Jacquard conductive fabric technology to allow touching the jacket in different ways to control a smartphone. Dubbed the Levi's Commuter Trucker Jacket, it was promised to be more than just a concept, and would be available to consumers in 2017.
The good news is that Google and Levi's have kept their promise, as the denim jacket of the future now has an official price and launch window. The bad news is that we'll have to a bit longer to get one. At SXSW this week, reps from both companies were present to announce that the jacket will be go on sale in both men's and women's sizes this fall for $350.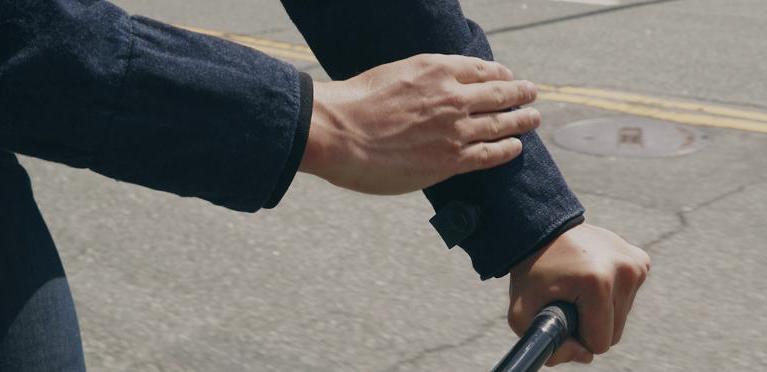 The Commuter Trucker Jacket uses Bluetooth to connect with a smartphone, and the left cuff acts as a kind of touchpad that users can tap or swipe on. Things like music playback or answering a phone call can be controlled by interacting with the fabric, and gestures can be customized with an accompanying app. A small rechargeable battery connects to the inside of the sleeve, and offers roughly two days of use.
First revealed in 2015, Project Jacquard comes out of Google's Advanced Technology and Products (ATAP) division. The company says the conductive fabric technology can be used to make almost any standard item of clothing, with the option to make the material completely invisible to wearers.
SOURCE Levi's