Google agrees to "Do Not Track" Chrome button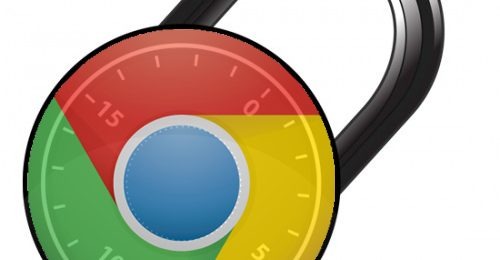 Google will add a "Do Not Track" button to its Chrome browser, the search giant has conceded, after being challenged to put its software where its mouth is over online privacy. The new system will allow surfers to avoid having their viewing habits used to tailor advertising and more, as part of an industry-wide shift to make privacy controls more visible. The decision follows several high-profile criticisms of Google's approach to user privacy, as well as the Obama Administration's Consumer Privacy Bill of Rights being revealed.
"We're pleased to join a broad industry agreement to respect the 'do-not-track' header in a consistent and meaningful way that offers users choice and clearly explained browser controls" Google Senior Vice President of Advertising Susan Wojcicki told Bloomberg in a statement. The exact nature of the "Do Not Track" control is unclear at this stage, though Google already offers an "Incognito Window" option in Chrome which does not store a history of sites visited.
Google has come under fire in recent weeks over its approach to privacy, with both watchdogs and US Congress criticizing the company for its newly collated privacy policy. Subsequent revelations that Google had used workaround techniques to track Safari users didn't help, and Microsoft joined the crowd of critics with its own accusations around Internet Explorer.
Google is already onboard with the Californian Online Privacy Act, joining Microsoft, Apple, HP, RIM and others in working to improve privacy protection in mobile apps. Developers will have to inform users around how their data will be handled prior to the app itself being downloaded.