Google agrees to CA Online Privacy Act for mobile with Apple and Microsoft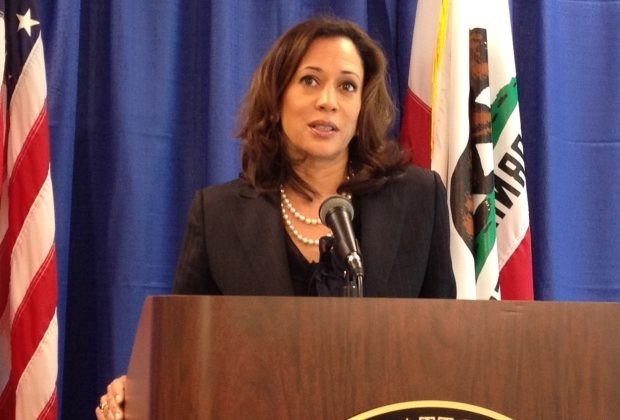 As the Californian Online Privacy Act extends to Mobile Apps in an effort to keep the entirety of the web-connected western-USA world safe from harm, several of the biggest names in mobile computing have jumped on board with the initiative. It's California's Office of the Attorney General that has gotten agreements from no less than Apple, Google, Microsoft, Hewlett-Packard, and Research in Motion amongst others to "improve privacy protections on mobile apps." This extension of the Online Privacy Act in California will now protect apps for mobile devices, none of which had had any sort of similar protection previous to this change.
It was at a news conference this afternoon held by California Attorney General Kamala Harris that this information was revealed to the public, and both signees and details of the changes were brought forth. What's basically being agreed to here is that developers will have to, in one way or another, inform users about data usage policies before they're able to download the apps they've developed. As Harris noted:
"This agreement strengthens the privacy protections of California consumers and of millions of people around the globe who use mobile apps. By ensuring that mobile apps have privacy policies, we create more transparency and give mobile users more informed control over who accesses their personal information and how it is used." – Harris
This change will have little effect on consumers other than the fact that some small tweaks will likely take effect in the way you see apps in their respective markets, especially since most markets already have similar warnings in place for all apps already. Those developers who would circumvent or find ways not to include the information outlined in this agreement will be able to be persecuted by California's Unfair Competition Law and/or False Advertising Law. So watch out, developers, don't get caught in California!
[via PCmag]