Google acquisition of Lytro tipped for light field goodies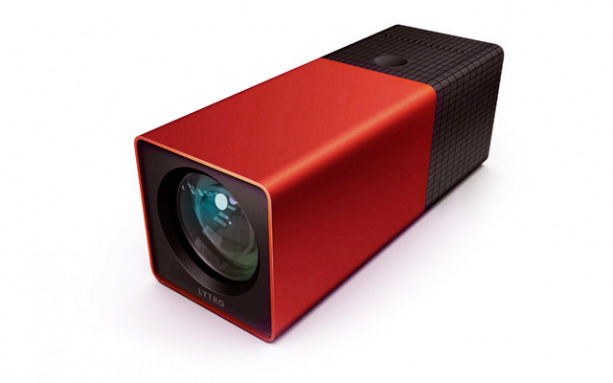 It would appear that Google may be attempting to buy the imaging startup Lytro. The company Lytro was founded back in 2006 and began work with a rather boxy-shaped camera for consumers. This camera, the Lytro camera, was meant to be able to capture images in a way that allowed the user to re-focus even after the photo was captured. Now Google might want some of that technology for their very own.
The second camera revealed by Lytro was the Lytro Illum. This device had a slightly more standard camera sort of look and captured similar sorts of images – variable depth of field, refocusing-friendly "Focus Spread" files. Lytro suggested their cameras would be able to capture images faster since they needed no focus time, and were able to work with larger apertures than traditional cameras as well.
Lytro is a company that, for a long time now, seemed to be doing well without actually selling a whole lot of devices or software. They've always produced products that ended up being newsworthy – but it didn't seem like their releases really made any sort of big splash. It might be that they've simply found a better way to approach the industry.
Lytro plenoptic cameras were able to capture depth information, which allowed stereo images to be constructed after the fact. Lytro's recently worked with CG content, creating "Lytro VT," a Light Field rendering solution for computer graphics and mixed reality content. The Lytro Immerge and the Lytro Cinema are supposed to change the film industry as we know it.
If Google did indeed acquire Lytro, they'd be bringing aboard some brilliant minds capable of improving the Google Light Field experience. Just this month, Google revealed their own work in Light Fields for virtual reality content. As noted by TechCrunch, this sale would likely include Lytro's many light field and digital imaging patents.
UPDATE: Have a peek at the Lytro-written update below. The times, they are a changin'.