Google 2015 icons made available with new animations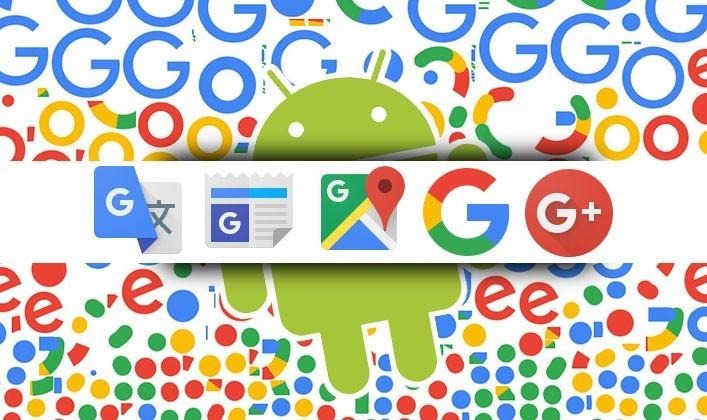 Today we're tearing apart Google's new brand identity to capture the bits and pieces that'll be applicable for your smartphone and tablet. While Google will eventually bring most or all of these icons and imagery to your device in the form of a software update in the future, we know what you want – you want it now. You're an Android addict, and you demand satisfaction once you've seen a new logo from Google. You need a few new wallpapers too, so lets to it!
First you'll want the icons. These are the first – and perhaps the full extent – of a collection of updated icons for Google products. These icons sport the new sans-serif G for Google and are sized just right for your smartphone or tablet right this minute. Hit
To apply these icons, we'd recommend working with one of the following launchers, each of which is available in the Google Play app store at the time this article is being posted: Apex Launcher, Nova Launcher, ADW Launcher, and Holo Launcher. If you want additional icons based on Google's Material Design, head to the Icon Library – there you'll find the same guide the app designers use.
Next you'll find several wallpapers we've created using the new icons. Some of these wallpapers will fit your tablet, some will fit your smartphone. Some are so bright, they'll burn your eyes when you look at them. Use at your own risk!
Also included here are several Android 6.0 Marshmallow wallpapers – just in case you're not there yet!

Last you'll find a lovely Google identity animation – download and load as your boot screen at will. Have a peek at our article Google's new logo on Android and everywhere to learn all about this new design language!