God of War PS4 release tapped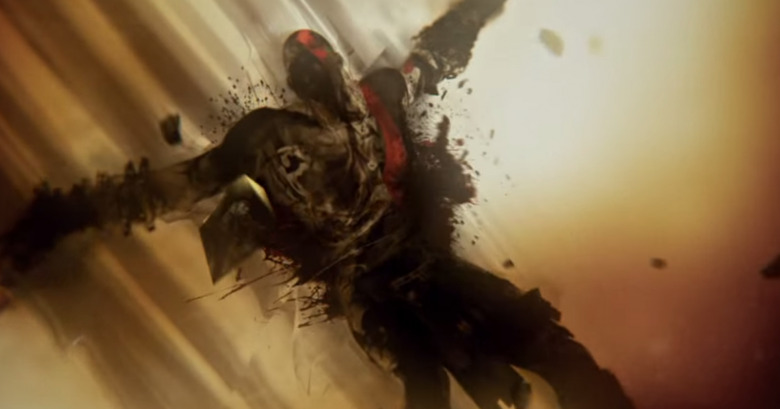 This week there's word that our favorite god-smasher Kratos may be making his way to the PlayStation 4 sooner than expected. This fellow has been the star of a couple of games that will be coming to the PlayStation Vita in the form of God of War Collection. We wouldn't be surprised if the same title also came to PlayStation 4 digitally.
God of War Ascension is a a prequel to the games released before it. In it, "Vengeance is born" and Kratos begins his climb to prominence as a fighter-of-beasts. This game's original version was released back in March of 2013 for PlayStation 3.
While there's no confirmation that this game will be coming to the PlayStation 4 console in any form other than its original release's form, there's always the possibility that we'll see an upgraded version of the game hitting this next-gen console. It happened with Tomb Raider, it'll happen with The Last of Us – why not Kratos?
This release was tipped by insider Shinobi602, who says little beyond the fact that the game will be "coming to PS4." We're hoping for a Remastered Edition – or for more than one game to be bundled with it!
VIA: @Shinobi602