Gmail's Inbox will now have instant "smart reply" buttons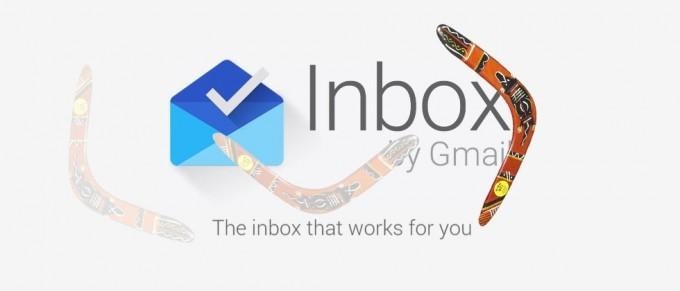 This week "Inbox by Gmail" will be introducing a far quicker way to reply to emails – one-button "Smart Reply" answers. This system will allow you to select from a number of pre-made reply – or just the start of your reply – in a number of words. If you're being asked a question about a document, for example, your Smart Reply might be "Let me have a look" or "I'll send it to you." This could be your entire reply, or it could be just a quick way to begin your email at full length.
If Inbox by Gmail is a quicker way to view and organize email, then Smart Reply (inside Inbox by Gmail) is a quicker way to reply to emails. We'll go ahead and assume that eventually Google will just read our minds and send our emails for us in the first place – but that'll be down the line [that's a joke, hopefully.]
In the first example Google gives for this Smart Reply system, a person has sent an email that asks about having "documentation for new software." The quick-reply answers available to the person using Inbox include "I'll send it to you", "I don't, sorry", and "I will have to look for it."
Tapping one of the options inserts the text into the email. It's as simple as that. Up to three responses are given, and you'll just tap if you want to. These buttons appear before you hit the text area that'll allow you to type more – and you can bypass Smart Reply altogether if you want.
This system will be in place for Inbox by Gmail users by the end of the week. The update is coming soon!