GM just teased this electric crossover in its EV grand plan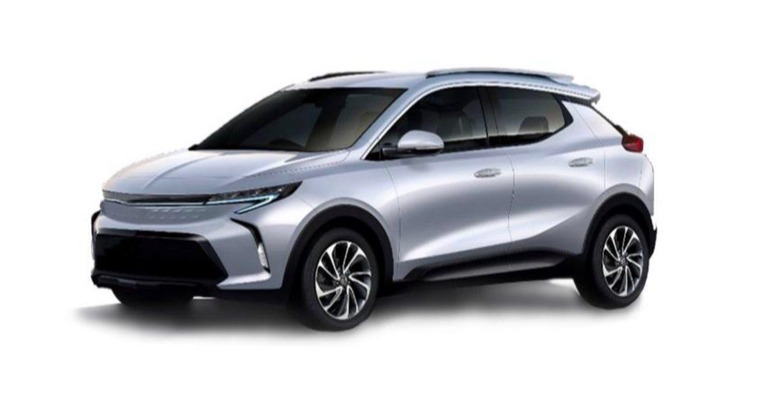 General Motors has given a brief glimpse of its upcoming electric crossover, the Bolt EV based vehicle that could kick the automaker's zero-emissions sales into the mainstream. The concept was shown during GM CEO Mary Barra's appearance at the Barclays Global Automotive Conference today, as part of a broader roadmap of green and autonomous motoring.
The idea of an electric crossover – sometimes dubbed a CUV, or Compact Utility Vehicle – isn't a new one. Indeed, GM has been flirting with the idea for some time, building on the success, not to mention the platform, of the Bolt EV. Over 17,000 of those cars have been sold, Barra said today.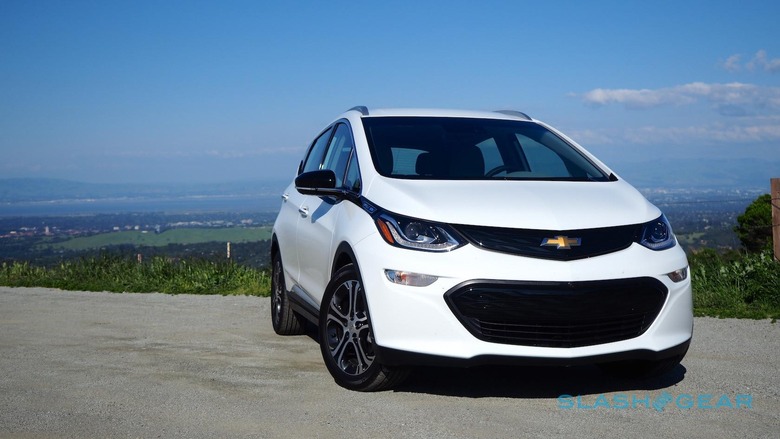 However, it's undeniable that the hatchback body style is not the most popular within the US. Many have instead predicted that true mainstream adoption for GM and its various brands won't take place until it has a crossover or SUV design. In fact, GM is working on two.
There'll be two CUVs launching by 2020, Barra reiterated today, leveraging the existing battery-electric vehicle (BEV) platform the Bolt EV relies upon today. Come 2021, meanwhile, there'll be an all-new platform. That will span brands and segments, and have a redesigned battery system that is structurally integrated. Its modular battery design will offer greater flexibility: GM will be able to load up its cars with packs to increase range and performance, or reduce them to save on costs, size, and weight.
It'll also be more affordable, or so the promise goes. Currently, the Bolt EV's battery cells cost around $145 per kWh. GM is predicting the all-new battery system will shave that by more than 30-percent, bringing it to under $100/kWh. The cells themselves will have higher energy density and improve on DC Fast Charge performance, but also be lower and broader. That'll increase on footprint but lower the overall height, which could have significant benefits on packaging and handling.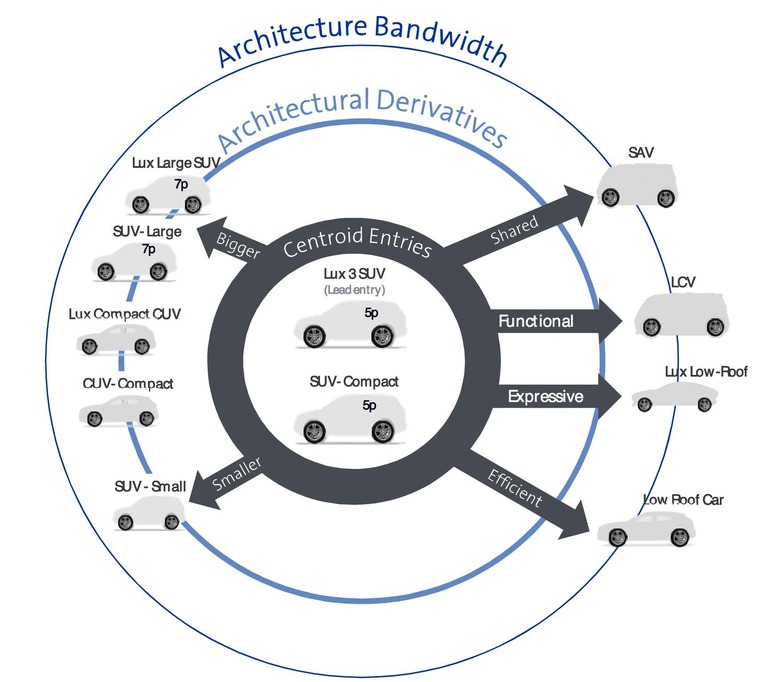 For instance, from its core five-seater compact SUV and luxury SUV "centroid entries" the automaker predicts its EV line-up flourishing in nine ways. On the one hand, there'll be large and luxury large SUVs, seating seven apiece; similarly, there'll be compact and luxury compact CUVs. A small electric SUV may well be popular among urban drivers.
On the flip side, there'll be an electric shared vehicle, a more functional LCV, and a low-roof car that prioritizes efficiency above all else. Finally, presumably taking advantage of the lower, flatter battery, there'll be a luxury low-roof vehicle that GM describes as "expressive".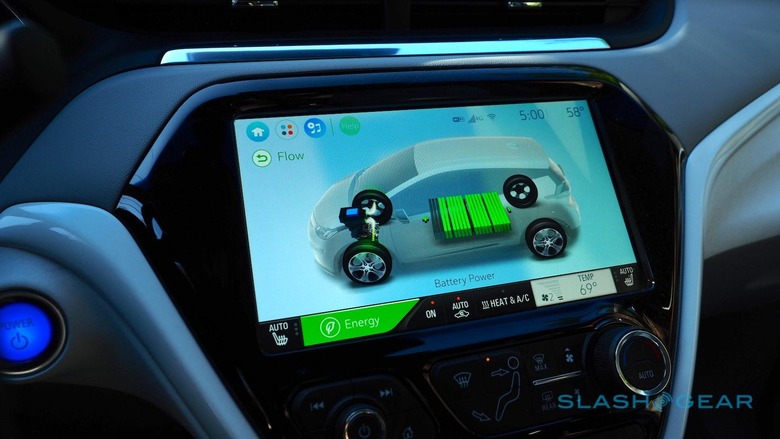 At the same time, there'll be a push to build out GM's services for electric vehicles. OnStar, for instance, will be used to help drivers find their nearest charger, and the automaker says it's willing to "partner, incentivize, and/or invest when necessary" to deliver on a "robust" charging infrastructure. Meanwhile electric will also be the basis for GM's autonomous push, though it points out that a commercial service is very different – and much harder – than an on-the-road demo.
For the moment, we're left wondering which brand under the GM umbrella will get the first electric crossover. Currently the Bolt EV is a Chevrolet, though rumors suggest the crossover EV could be a Buick. Either way, it looks like to beat Tesla's smaller Model Y electric crossover to market.
MORE GM [pdf link]