GM details OnStar 4G plans to get your car online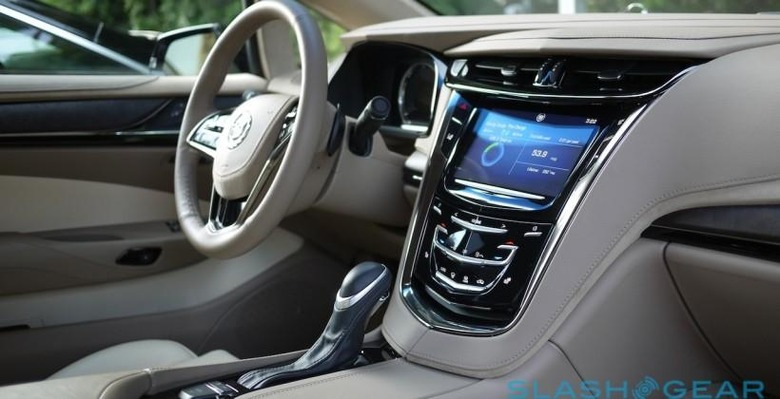 GM has confirmed OnStar 4G pricing for the Chevrolet, Buick, GMC, and Cadillac models getting baked-in LTE this year, including supporting tagging your car onto your existing AT&T Mobile Share plan. Plans for those without AT&T service but signed up for OnStar will kick off at $5 for 200MB of data per month, rising to $50 for 5GB.
In-between there'll be a 1GB plan for $15 per month, and 3GB for $30. Those who aren't OnStar subscribers will have to pay more, however: $10 per month for the basic package, and then $20, $30, or $50 for the remaining tiers.
AT&T and GM will also offer one-time purchase deals, for a set amount of data valid over a period of time. $5 gets 250MB good for a single day for an OnStar or non-OnStar subscriber alike; alternatively you can pay for a year's service – with a total of 10GB to be used over those twelve months – for $200 (OnStar users get a $50 discount).
Things work a little differently if you're already with AT&T for your phone or tablet, however. $10 adds your car to a Mobile Share plan, meaning the OnStar system in the dashboard uses part of your phone's data allowance.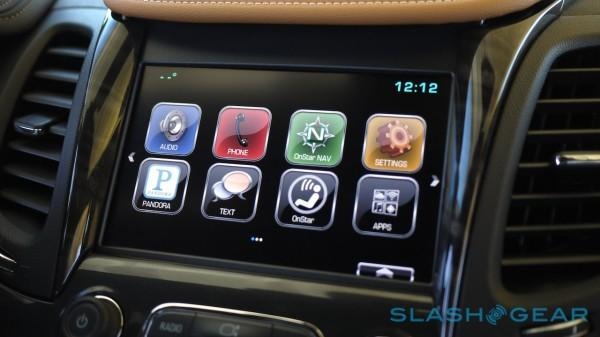 The system allows not only for the car to be used as a mobile hotspot, sharing its 4G connection with up to seven WiFi-connected devices, but to link apps loaded on the infotainment system to the internet. For instance, GM envisages cars being able to remotely schedule servicing with nearby dealerships, based on telemetry from the engine.
There's more on how the system works in our full OnStar 4G hands-on.