Give your Corvette a wagon look with Callaway's new AeroWagen mod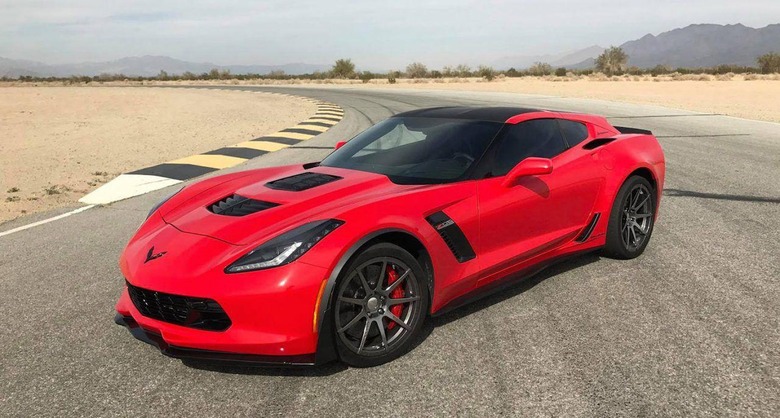 Corvette enthusiasts may remember back to 2013 when Callaway, the Chevy customization specialist, debuted its concept for what many have referred to as a wagon-style modification for the two-door coupe. Dubbed the AeroWagen package, the add-on technically gives the Corvette a shooting brake look, stretching the car's roof line towards the back. Whatever you may call it, the aftermarket part is finally available for almost all C7 Corvette models, including the Z06 and Grand Sport.
As was mentioned when the AeroWagen package was revealed in detail last year, the Corvette mod takes only a few hours to install and requires no permanent changes or adjustments to the body. The car's default hatchback is simply taken off and the AeroWagen is bolted on in its place using the original latches. Both the hatchback and targa roof remain fully functional.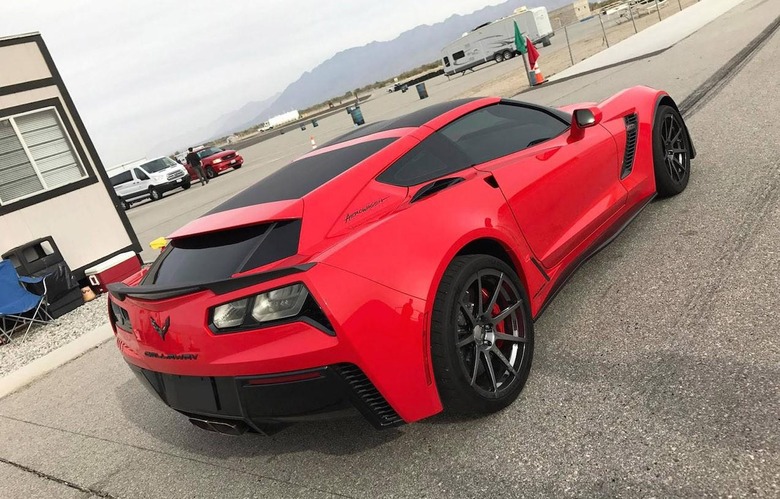 Along with maintaining factory-quality looks, the AeroWagen actually increases the Corvette's internal cargo space, and it can be removed at any time to return the sports car to its standard look. The wraparound rear glass even has a defrosting feature.
The only real downside at this point is that the kit is priced at $14,990, but that will only get you the AeroWagen in unpainted carbon fiber — it'll cost an extra $2,980 to have it painted in a matching factory color. The kit can be installed on existing C7-generation Corvettes at Callaway's facilities in Connecticut or California, or their partner retailers, and will be available as an option on their own custom SC627 and SC757 models.
SOURCE Callaway 1, 2