Callaway just made the Corvette cooler with this wagon modification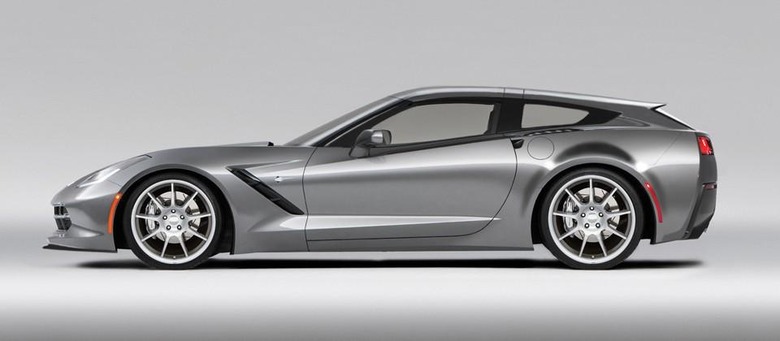 The Corvette. Chevy's masterpiece of a two-door sports car, with an iconic, easily recognizable design. The thought of giving it a wagon-style body, even maintaining the same number of doors, seems like it should be a crime. But — what if — it was actually awesome? Turns out it is, and Callaway has already made it a reality. The aftermarket tuner, known for customizing cars with the Chevy badge — especially Corvettes — has announced the AeroWagen package for C7 Stingray and Z06 models, to be available this fall.
With the AeroWagen package, Callaway removes the traditional rear hatch and replaces it with a piece of carbon fiber that gives the Corvette a shooting brake-style body shape. Also cool is that the hatch continues to function as normal, with no loss of interior space or functionality — you actually gain some space with the modification. But there's no changes made to the car's drivetrain or interior.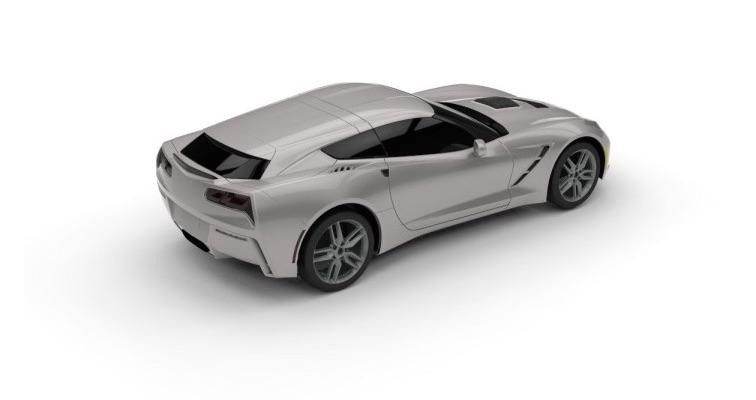 Plus, the carbon fiber piece uses original hinges and latches from the manufacturer, can be painted to match the car's body color, and the whole customization can be reversed, returning the Corvette to its original form. But really, who would want to undo something so cool?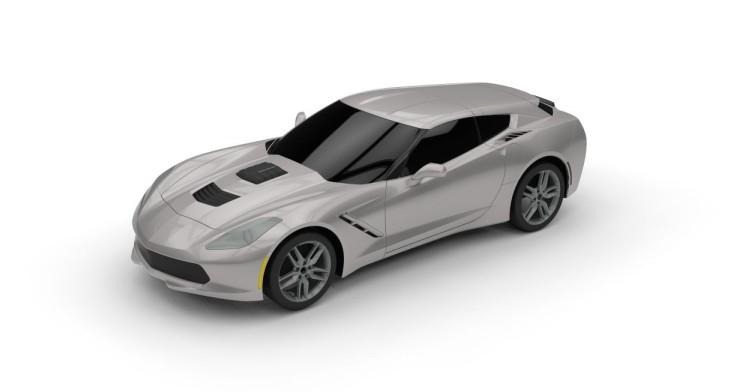 While Callaway hasn't given a price for the AeroWagen package yet, it says the conversions will begin this fall, with installation carried out at their own facilities.
SOURCE Callaway