Gingerbread for HTC Desire released (for experts only, warns HTC)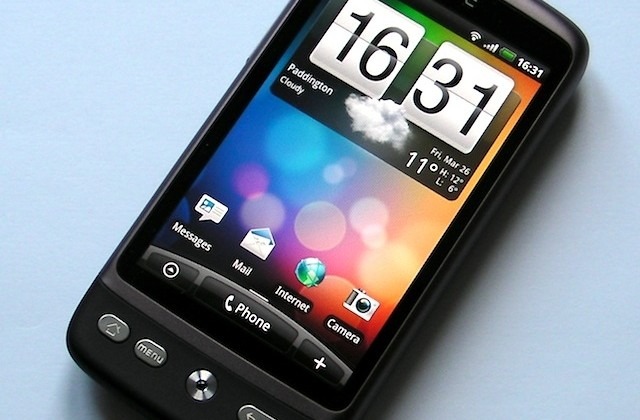 HTC's promised Android 2.3 Gingerbread update for the original Desire has been released, though it's not the simple OTA upgrade we're now used to. Heavily modified so as to fit the memory confines of the Desire – which had originally prompted HTC to cancel the update, only changing its mind after owner outcry - the Gingerbread ROM has been stripped of several HTC apps, the official Facebook app and even all of the wallpapers beyond the default choice.
HTC will be offering the missing apps separately, as well as the wallpapers, and the Facebook app will be available to download from the Android Market. Any operator customizations previously present have also been stripped away, and HTC warns that SMS/MMS may not work post-update; we've a feeling that's because the company's engineers may have taken out the default settings list to save more space, which would simply be a case of re-entering them, but it could be a sign of something more limiting.
That, perhaps, is why HTC is only recommending the update for "expert users" and even then "for development only and not for general public use." You'll lose all your apps and data in the process, though your microSD card will be saved, and those who picked up their Desire in Germany (from Deutsch Telekom), North America, South America, South Korea and Japan won't have access "due to concerns raised from our partners."
Still, we're glad to see HTC did the legwork in releasing the ROM, even if it's not quite the simple update Desire owners may have hoped for. You can download it – if you're feeling suitably brave – from http://developer.htc.com/.
[via Android Community]