Today we've got a gift guide for the holiday season of the year 2018 packed full of awesome oddities. This gift guide is not relegated to any gender or age group (for the most part), and instead is meant for the person for whom you're never sure what to get. Note that this is not the only gift guide we've got for the season – it is but one of a larger collection.
Vector the tiny, smart, loveable robot
This is Vector, aka the next-generation Cozmo, a tiny robot with a personality. If you enjoyed our original Anki Cozmo Review, you'll find Vector to be all that and more. The "and more" is an untethered experience, complete with voice command recognition and a smarter set of abilities. He'll automatically find his way back to his charging module when he's low on battery, and automatically greet you when you enter a room – nuff said! Unless you want to note that he's getting Alexa integration sooner than later – and he's over on Amazon for around $250 with free shipping.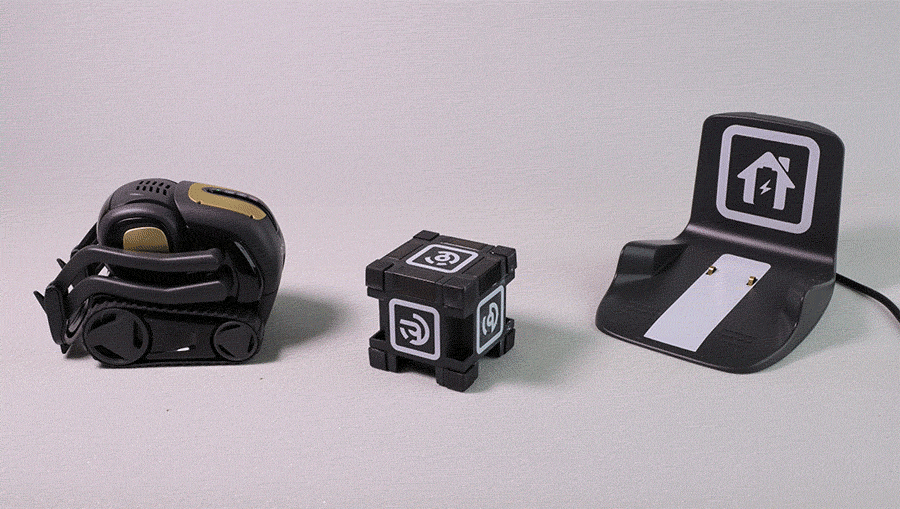 Sengled Solo Color-Changing LED with Wireless Speaker
This is certainly a strange piece of electronics if I do say so myself. For those people who always wondered – what would happen if I had a lightbulb that was also a speaker and had the ability to be any one of a full rainbow of colors? This piece of hardware answers that question.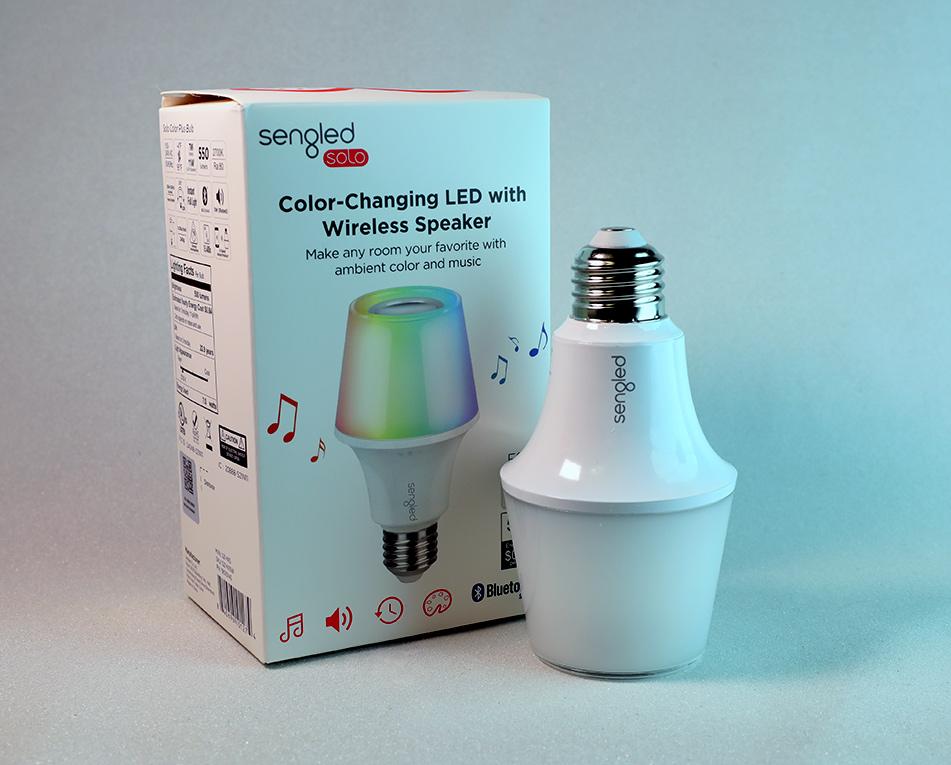 This lightbulb fits in a standard screw-in bulb socket. Even your uncle Jerry can make this thing work. You'll find the LED lightbulb with a speaker in it over at Amazon for around $50 – or just a bit more than half that price if you don't want all the color, but still want the speaker. Also this light bulb can connect you with Alexa – because of course it can.
b-MOLA: A friendly mobile air purifier
When I first heard about b-MOLA, I almost passed it up. I wasn't the sort of person who shopped around for air purifiers of any sort… until my family got two new kittens. Once that happened, I was ON A MISSION. That mission led me to this relatively small air purifier by the name of b-MOLA.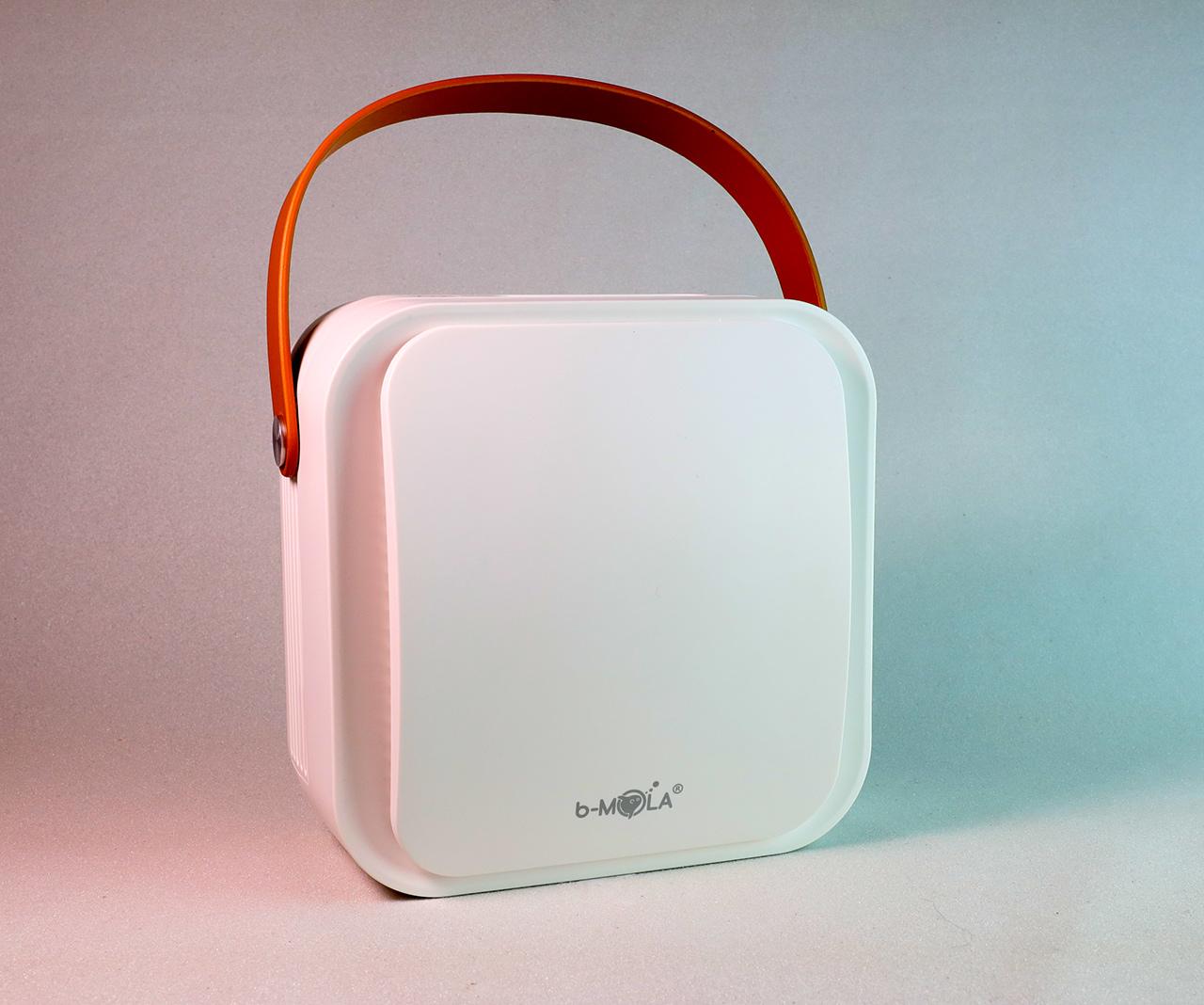 This little box "utilizes the same NCCO Air Purification Technology used in many hospitals, hotels, and banks into your home". It comes in just a couple parts – one of which is an NCCO Filter – that can be put together in less than a minute. There's ONE button, the power button, and it has an internal rechargeable battery. The only drawback for now is the fact that this device is still on pre-order over on IndieGogo for now. Cross your fingers hard and it'll MAYBE appear by Christmas.
Helix DNA Discovery Kit
It may seem strange to give your mother a test tube into which she must insert some DNA to then mail away to strangers. But that's only half the fun. With this particular DNA kit, the user gets a whole BUNCH of traits quantified. They'll all be delivered to the user via app and/or snail mail. This kit is available at the Helix store now for right around $50 USD (on sale from $80) with shipping at around $10.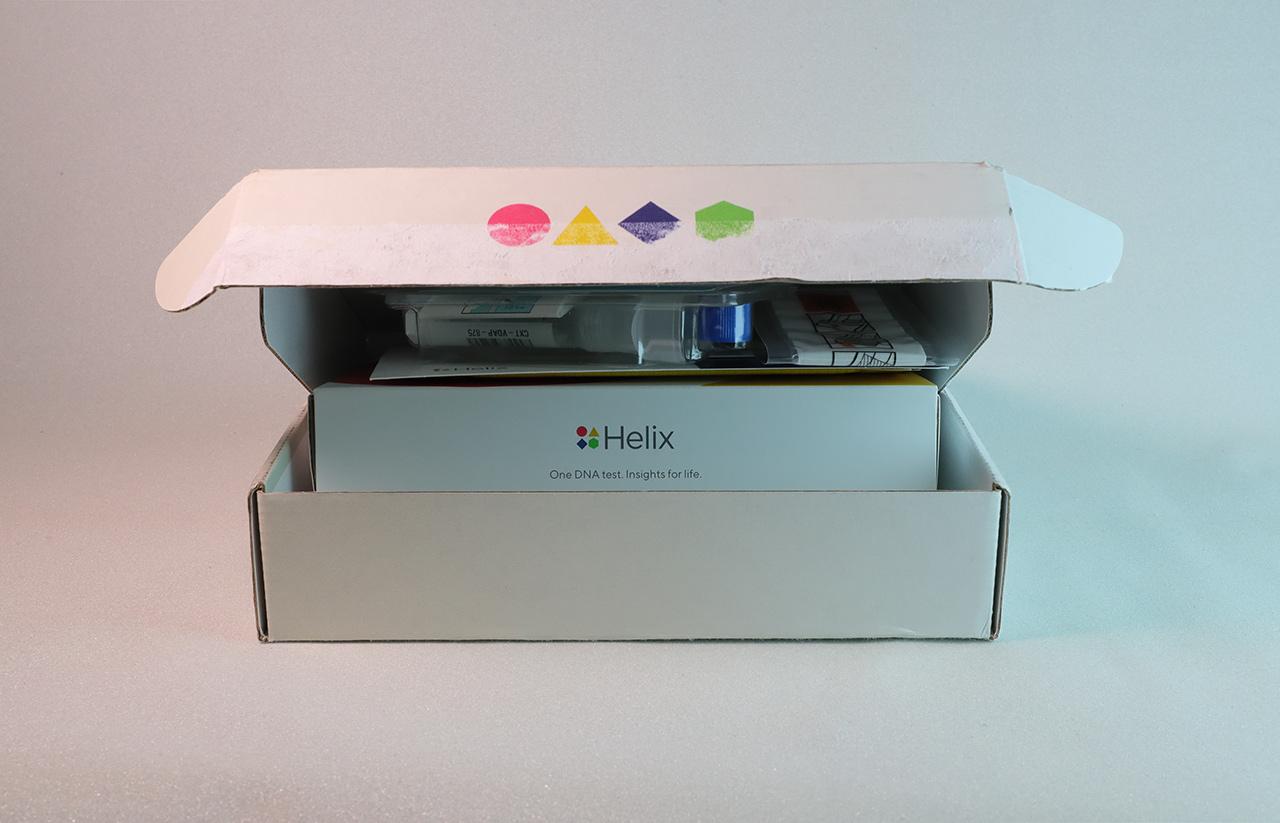 NOTE: If you're wary about giving your DNA to a stranger, you're not alone. Keep in mind what you're sending, and know your rights before you do anything of the sort. ALSO note that this kit is inexpensive for a reason. It's pretty much the most basic test you can get, regardless advertisement claims. Once you're on Amazon through the link above, you might want to search too for kits from "Ancestry.com" and/or "23 and Me."
Book of the Month Club
There is indeed a monthly book club called Book of the Month Club, and it's pretty well organized. The member of the club gets a book of their choice from a list of titles (pre-selected by the book wizards at BOTM). Most months feature at least one book that wouldn't normally be published until the following month, and the member can skip a month whenever they like, pushing their paid-for months back until they're done reading whatever they were reading the month before.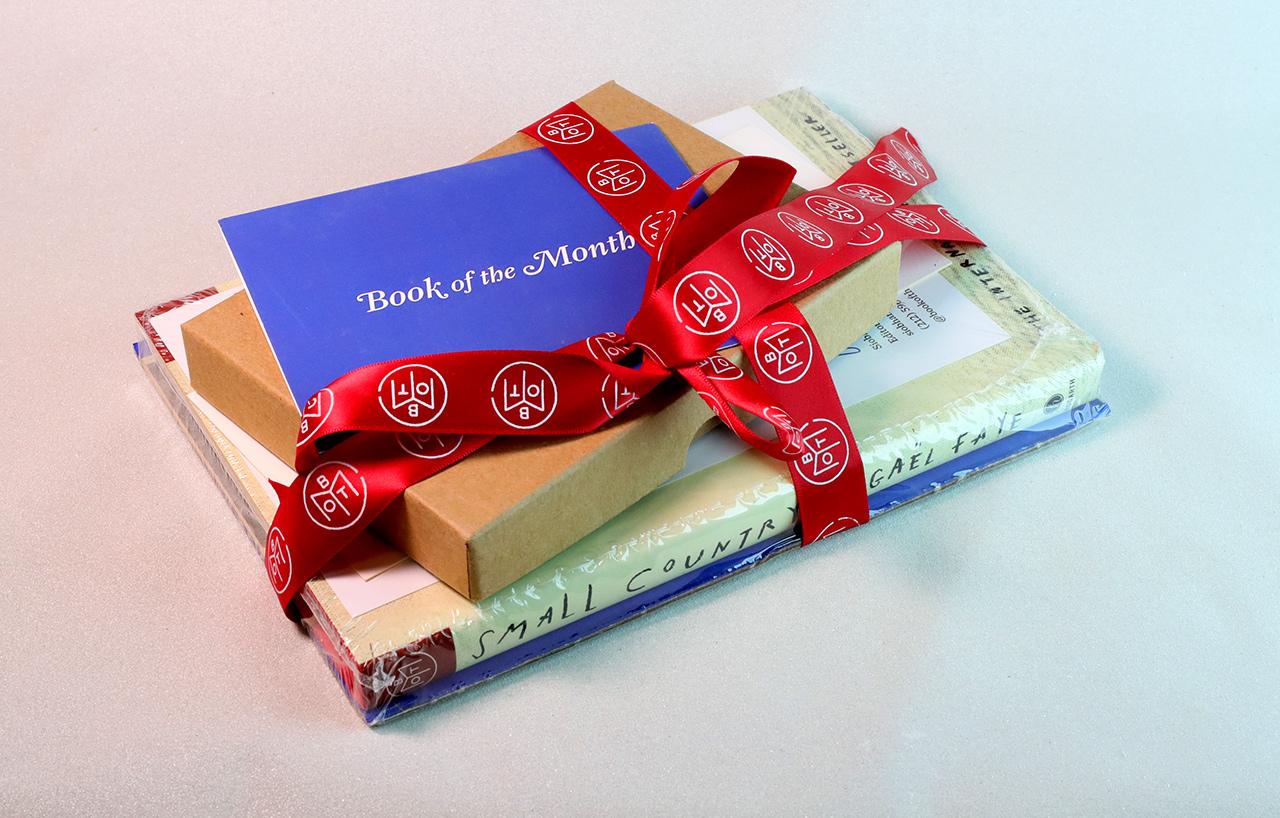 Generally the member will pay approximately $15 a month, shipping is free, and the member can quit whenever they like. Over at the company's gift page you'll find a selection of options – 3 months, 6 months, or 12 months, depending on how generous you're feeling.
Fujifilm Instax Square SQ6
What you might remember as a Polaroid instant camera is back – not that it ever left – in the form of a slightly different sort of machine. This is the Fujifilm Instax Square SQ6, and it's far more versatile and less costly than most anything Polaroid ever made in its heyday. This unit takes a lot of different sorts of photos – from relatively sharp to the legitimately blown-out style of the 1970s. This is hashtag no filter for real.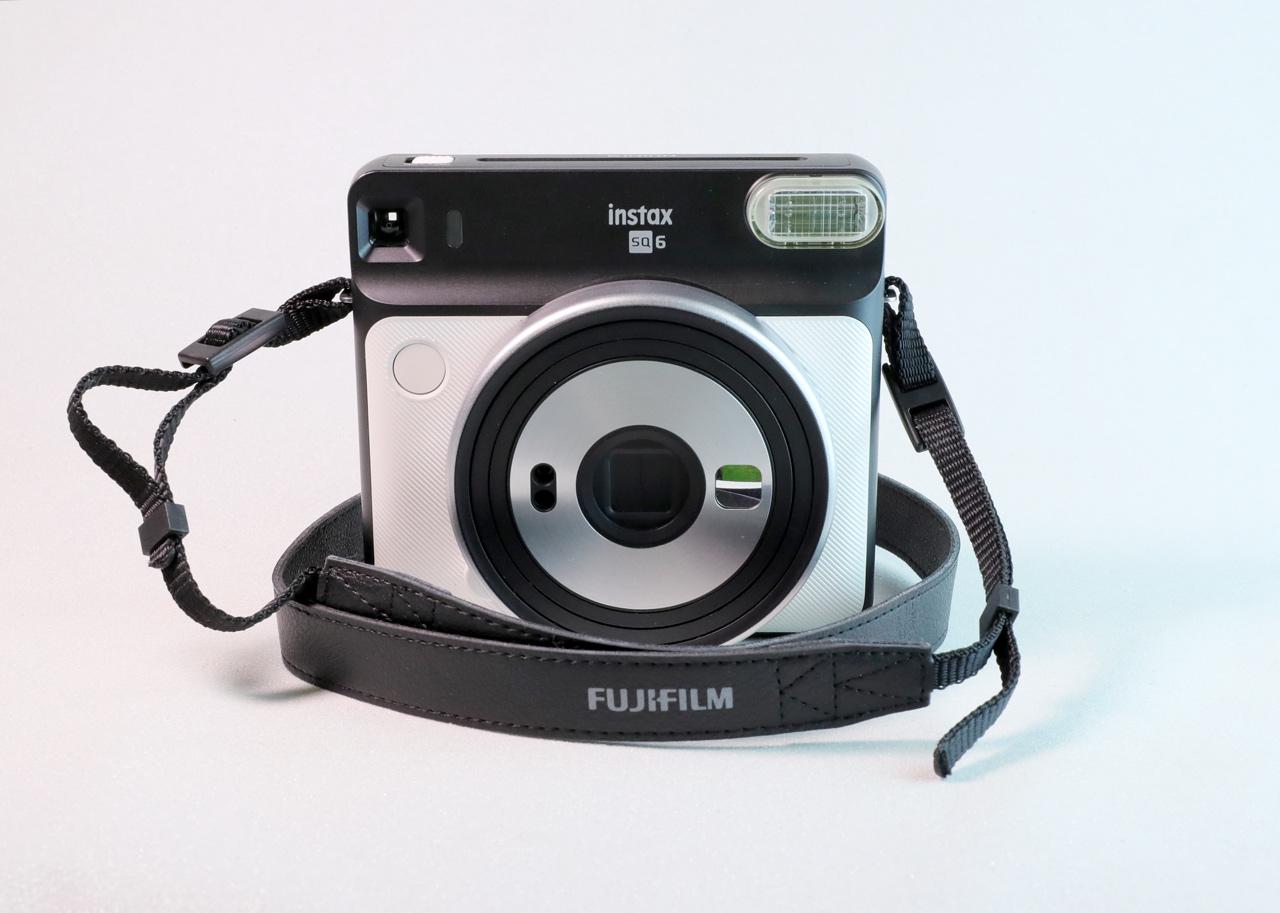 You can get this camera in a variety of colors on Amazon for around $108 (after a discount from around $130. Unless you get the Taylor Swift Limited Edition, that'll cost a whole lot more.
LitraPro waterproof LED light
For a photographer there is absolutely nothing so great as a brand new light. This unit right here is the LitraPro On-Camera Photo and Video Bi Color Waterproof LED Light, and it's a masterpiece. This light is like the GoPro of LED lights – not lease of all because it has a litany of accessories that you can potentially attach.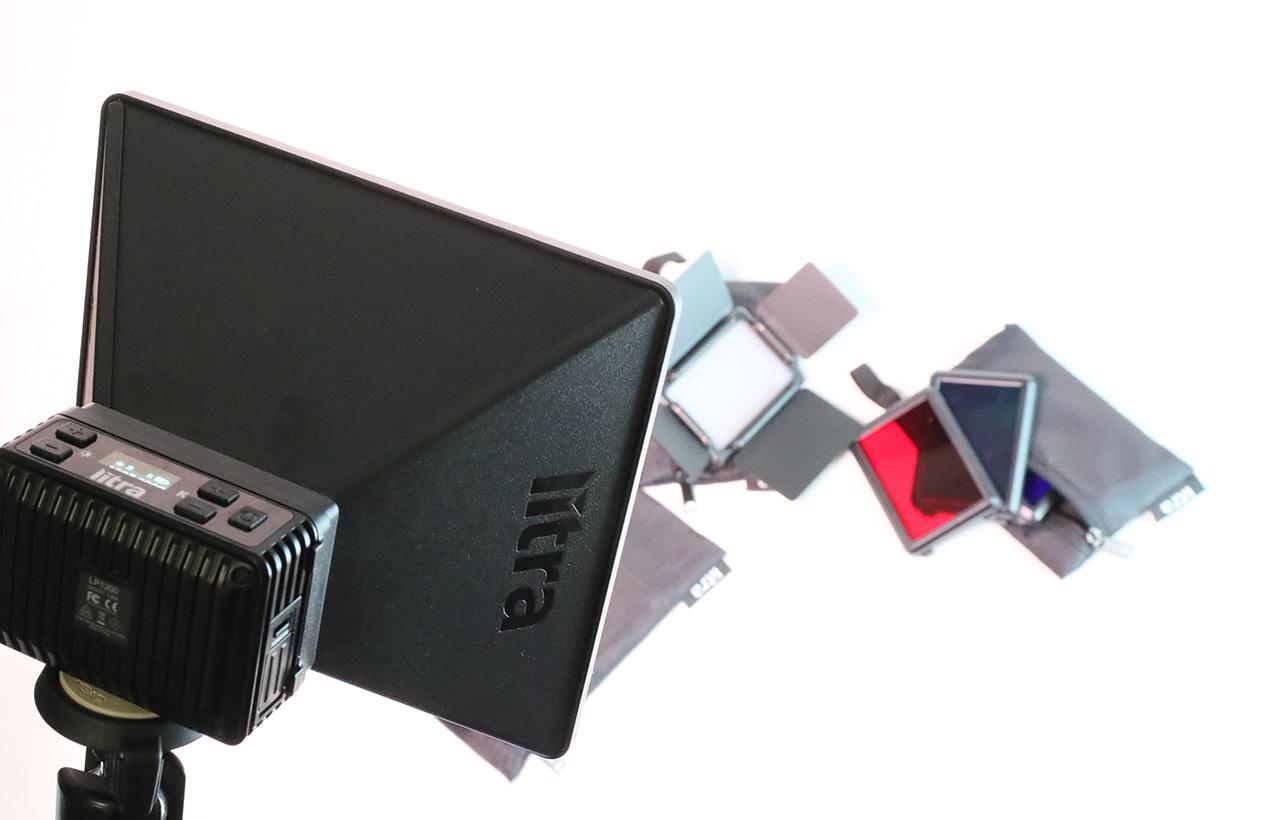 This particular unit I've got – and have used for the rest of the gift guide, and have been using for a few weeks for other review photos – is up on Amazon for right around $220, what with bluetooth control, waterproofing up to 90 feet, adjustable color temperature, and on massive amount of brightness at 1200 Lumen. If you'd rather go less intense, click in and find the "by Litra" link to locate their full collection of lights.
More you say?
We've got so many gift guides you're not going to know what hit you. Gift guides from 2018, Gift Guides from 2017 that still have legit gift ideas aplenty – and we've got more on the way. Stick around and click in to see all of our selects, right this minute.
SlashGear uses affiliate links, and sometimes if you buy something we'll get a small cut of the sale.