Get Started On Smart Home And Automation With These 5 Devices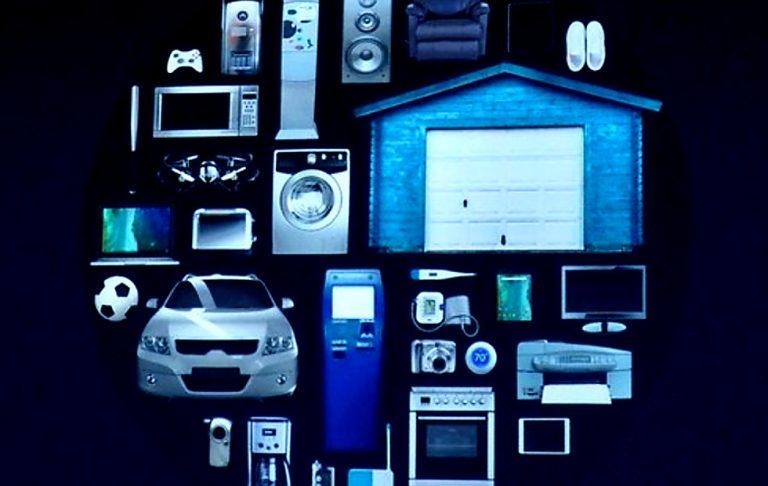 We may receive a commission on purchases made from links.
The Internet of Things has brought technology into our homes in a more integrated and invasive way. From smart bulbs to smart speakers to even smart refrigerators, technology is slowly but surely becoming a staple in modern homes. But why put off for tomorrow what you can start today? If you've ever dreamed of living inside the home of the future, you can already do so as long as you have a home Wi-Fi network. You don't even have set it all up in one go. You can even get started with a simple bulb. Here are some of the essentials to get you started on upgrading your house, piece by piece.
Smart Lighting: Philips Hue ($30)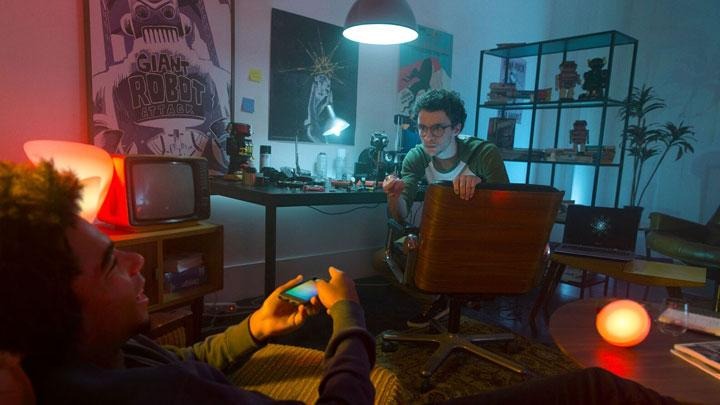 You could say that the first connected home appliance was the venerable bulb and that Philips really got things rolling. The Philips Hue both wowed and confounded consumers and may have been a bit ahead of its time. Today, smart lighting is the best way to get your feet wet in the smart home market and is also the simplest. Just screw a bulb in, set up the Wi-Fi connection from your phone or computer and you're good to go. With the recent partnership with Razer, the Hue has become more than just a lighting convenience but a new ambiance experience as well.
Wi-Fi plugs: Belkin Wemo ($35)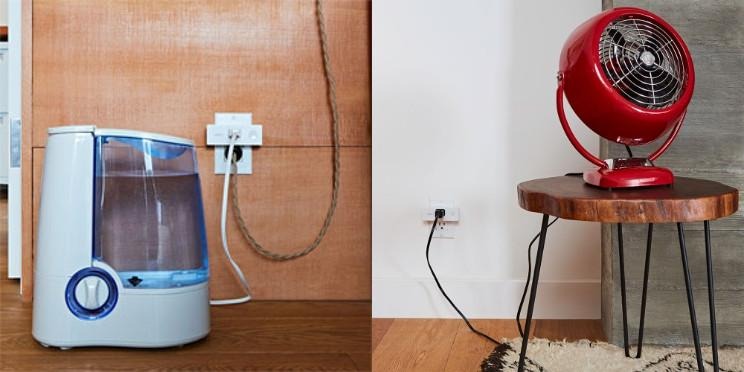 While a great start, there's only so much you can do with bulbs. Eventually, you'll want to expand your horizons and experience what this whole smart home trend can offer. Problem is, you may not have the budget, much less the justification, to replace your favorite appliances. Good thing that someone like Belkin made smart plugs. Plugging in between your appliance and your wall socket, these network-connected Belkin Wemo plugs let you control your appliances from afar. Sure, you can practically only turn them on or off, but at least you can also schedule when that happens automatically.
Security cameras: WyzeCam ($20)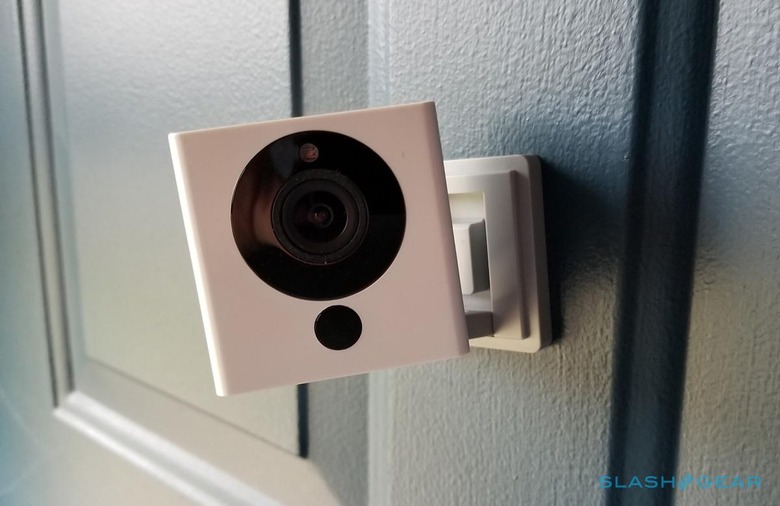 Eventually, you might start getting paranoid about protecting your smart home investments. Or you just want the peace of mind of knowing anything and everything that happens inside or outside your door. Smart security cameras have actually become the next biggest segment in the IoT market so naturally there are lots to choose from. But if you're still getting started, then a WyzeCam won't hurt your wallet or your pride. If you want all in, Ring has a whole set of security cameras, sensors, and alarms for your yard, but do expect to pay a lot for it when it comes out.
Smart Speakers: Google Home Mini ($49)/Amazon Echo Dot ($50)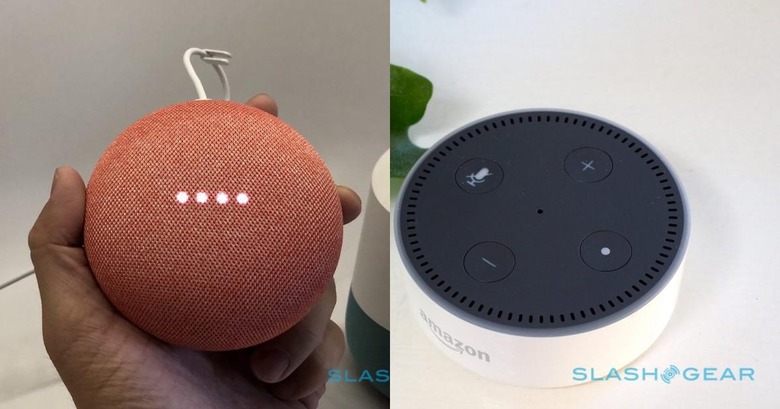 And so we've come to what is actually the fastest growing smart home segment. It's where the giants like Google, Apple, Amazon, and even Microsoft duke it out. If you're not much of an audiophile and really just need the basics, then you don't need to spend too much on a classy and booming smart speaker. A Google Home Mini or an Amazon Echo Dot v2 will more than do the trick. Throw in a Chromecast v2 or an Amazon Fire TV and you've got an entertainment setup as well.
Smart Hubs: NVIDIA SHIELD ($179)/Logitech Harmony ($150)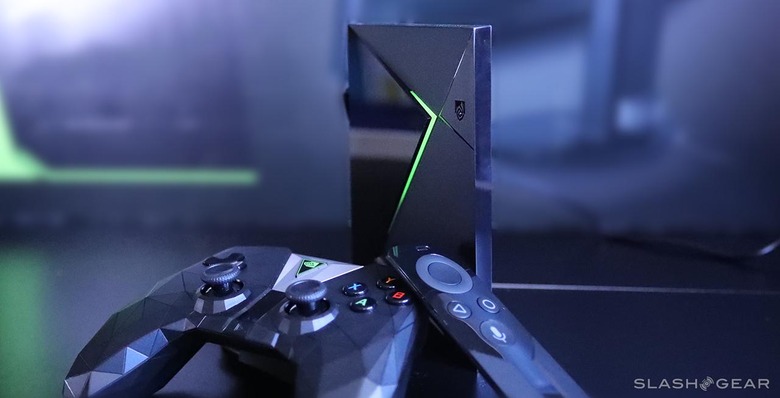 You will eventually come to a point when controlling all of those smart home devices becomes itself a chore. Some of them may not even speak the same language. While Google Home and Amazon Echo do OK, a hub would do even better. Logitech's Harmony system was meant to offer a single and convenient place to control all those devices and orchestrate their schedules. But with support for Google Assistant, LG SmartThinQ, and Samsung SmartThings, the NVIDIA SHIELD could very well do the job just as well. Plus, it's your entertainment hub, too.
The big guns: thermostats, sensors, appliances
Once you get a feel for having appliances and devices that can seemingly read your mind or predict your needs, you'll eventually want to level up your investment. While sometimes the most useful, installing a smart learning thermostat or smoke and CO2 detector like those from Nest isn't the best way to start because of the expenses and the wiring involved. And unless you're actually already looking to replace your refrigerator or washing machine, buying smarter versions from the get-go won't be a wise investment.
Smart locks? Maybe not yet
You might be curious about smart locks. There are quite a few of them and they're probably quite good and trustworthy. But smart door locks require a greater deal of commitment and trust than other connected appliances. They are, for one, still at their infancy. And while the locks themselves might be tamper-proof, the software end might not always be as much. If you're just starting out, the last thing you'll want is to be constantly worrying whether your home has been hacked or not.
Wrap-up
It's not really that hard to get started building up your fortress of tech. For less than $400 (with two bulbs and two plugs), you can already have a basic and usable smart home setup. Less if you skip the smart hub and even less if you're content not having a speaker to talk to. The fast-paced growth of the IoT industry means there will be more products coming our way soon, many of those you might not need for years to come. And for the ones that you do need, all it might take is a simple bulb, a simple switch, and an app for that.
Disclosure: This buyer guide contain affiliate link(s) where we received a percentage of sales generated from it. The opinions expressed here are our own.