Ring Stick Up Cam, Beams, Alarm round out home security lineup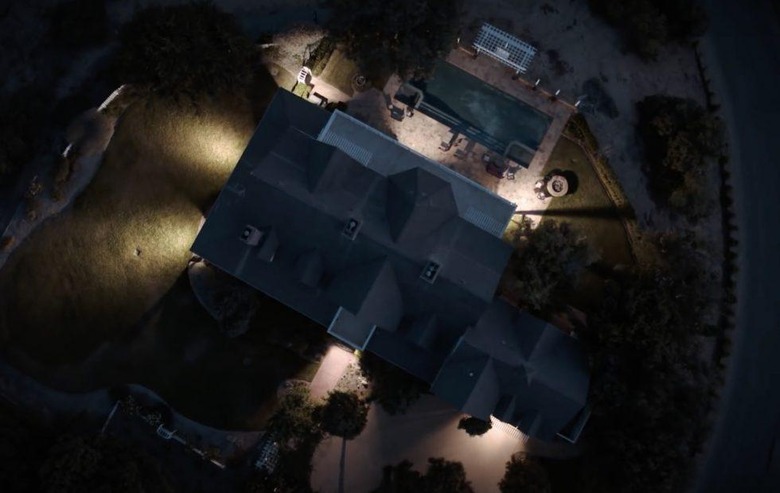 Ring revealed a collection of home security devices this week at CES 2018. These devices include the Stick Up Cam, Stick Up Cam Elite, Ring Beams, Ring Alarm, and a new Ring Protect Plan. This Ring Protect Plan is at the center of the Ring home security push, bringing on 24/7 professional monitoring and cloud video storage for any number of Ring devices at any one location.
The Ring Alarm includes a base station, a keypad, a contact sensor for a window or a door, and a passive infrared sensor (PIR.) This system also includes a Z-Wave Extender. This Ring Alarm device will be shipping in the spring of 2018, and bundles with this alarm device were announced to start at around $199 USD.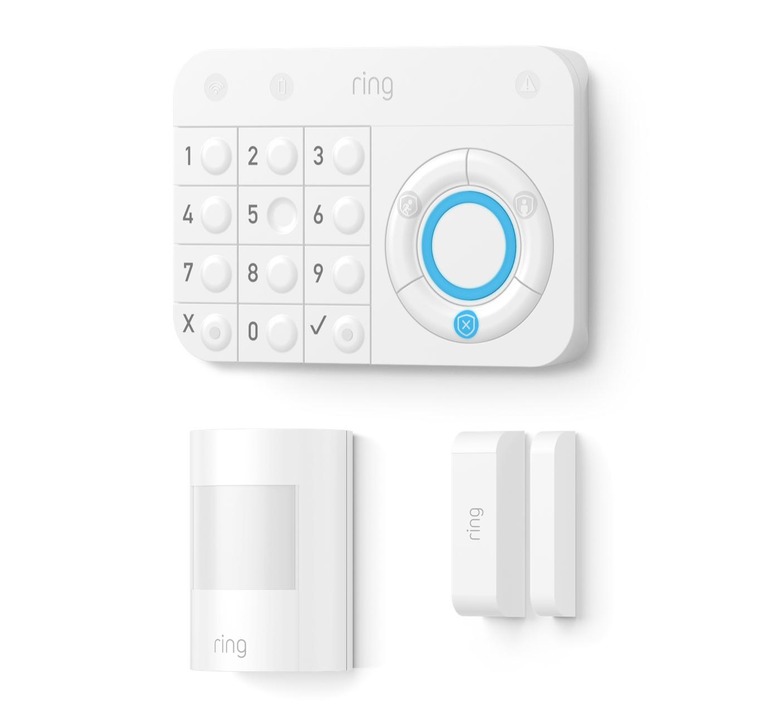 Ring Beams are the direct result of Ring acquiring the company called Mr. Beams. As they describe it, Mr. Beams was "an innovative LED lighting technology company," which now brings smart lights to Ring security devices. Ring Beams are smart, outdoor security devices that come in several forms.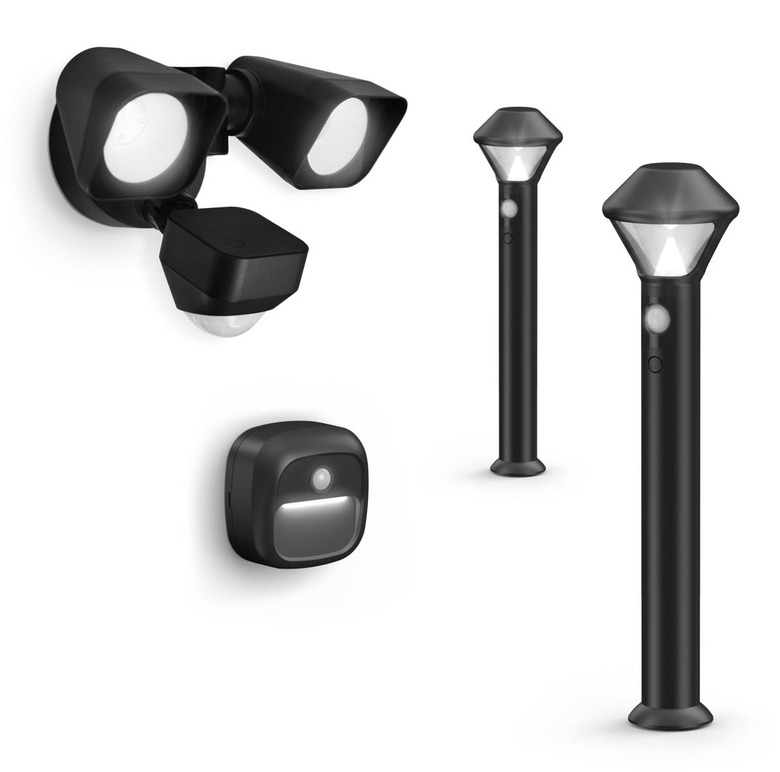 One Ring Beam is a pathway light, another is a step light, and a third is a spotlight. These devices integrate through the Ring app with all Ring security Cams and Doorbell devices.
The Stick Up Cam and the Stick Up Cam Elite are very similar to one-another. Both are indoor/outdoor security cameras, both have two-way audio, both have 1080p HD video capabilities. The Stick Up Cam is weatherproof, battery-powered, and has Passive Infrared Sensor (PIR) motion sensors with zone detection. The Stick Up Cam is also compatible with Ring's Solar Panel Charger.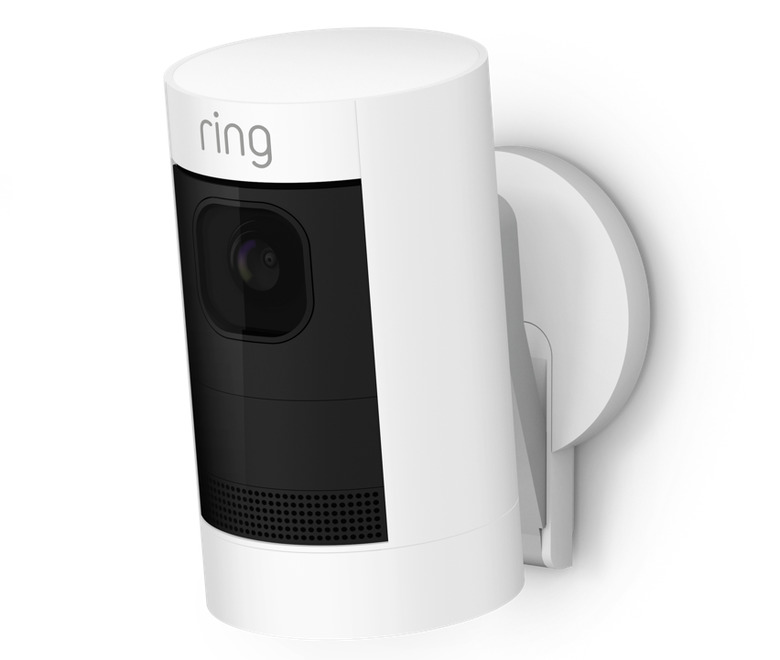 The Stick Up Cam Elite is wired, and works with advanced motion sensors with zone detection. The Elite model has Power of Ethernet (POE) or standard wall outlet connectivity and either Wi-Fi or POE for internet.
Pricing and release dates for each of the products not priced above will be revealed soon!