GBoard for iPhone gets new languages, voice-to-text in huge update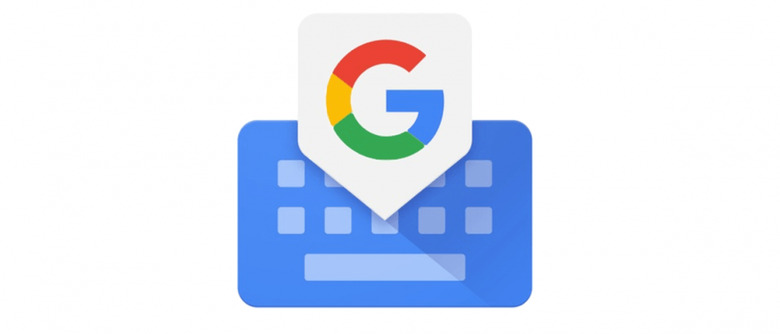 If you've become a fan of GBoard since it was first introduced back in May, then you'll probably like what's coming today. Google has announced a new update for GBoard that adds a lot of new functionality and support, including support for iOS 10 emoji at long last. On top of that, the number of supported languages is getting a pretty big expansion, giving you plenty more options when it comes to picking your language of choice.
First, let's cover the new languages making their way to GBoard. Google is adding support for 15 languages in all: Croatian, Czech, Danish, Dutch, Finnish, Greek, Polish, Romanian, Swedish, Catalan, Hungarian, Malay, Russian, Latin American Spanish, and Turkish. Changing your language is pretty straightforward, as you only need to open the GBoard app, head into "Languages" and then select "Add Language."
One handy thing about GBoard is that it lets you search for the emoji you want to use instead of forcing you to scroll through panel after panel to hunt it down. Today, the number of emoji supported by that search functionality is expanding, as GBoard now allows you to search for all of the ones added with iOS 10.
You can now view the Google Doodle within GBoard as well. If there's a new doodle for you to check out, the Google button on your keyboard will be appear animated. Hitting the Google button will then pull up the doodle alongside the search bar, letting you view it without heading to Google's homepage.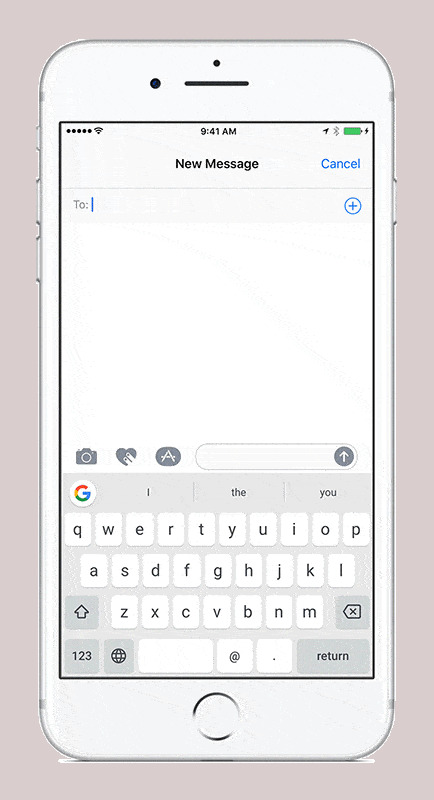 Finally, voice-to-text is being added by way of the new microphone button appearing in the message panel. Simply tap the microphone button, say your message, and then send it off. It's more or less like any other keyboard voice-to-text you've used, but it's a nice addition nonetheless.
GBoard is shaping up to be a good choice for folks who are looking for a good third-party keyboard for their iPhone. Being able to search Google and add cards from your results to text messages was already a very handy feature, but seeing it become more fleshed out as time goes on makes this a solid option for iPhone users. The update is going live today, so check the App Store to make sure your GBoard download is up to date.
SOURCE: Google