Gateway NE notebooks slim down and power up with Haswell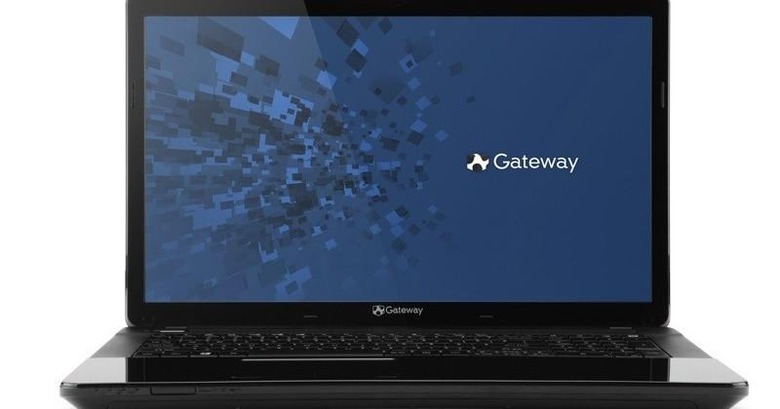 The Gateway team this week brings on not just a new set of desktop machines for students and families, but a set of Gateway NE Series notebooks as well. This series starts at 15.6-inch (1366 x 768) and ramps up to a 17.3-inch (1600 x 900 resolution) Ultrabright LED-backlit display, these models both working with the latest in Intel and AMD processors backed up by up to 8GB of DDR3 dual-channel memory. And the whole lot runs Windows 8 too, of course.
This line of notebooks brings on two built-in stereo speakers with full HD audio support. They've each got HD webcams to send your image out unto the earth as well, rounding out this system of student-friendly web chat with a full-sized keyboard and dedicated keypad.
ALong the edges of these notebooks you'll find one USB 3.0 and a set of two USB 2.0 ports. There's a full-sized HDMI port for video out to HD displays, while most models work with a real-deal super-muli DVD drive with M-DISC READY for what the company calls "proven permanent archival quality data."
There's a Gateway NE5 model coming in first with a 15.6-inch display that'll be measuring in at just 1.0-inch thin. There's also a Gateway NE7 with a 17.3-inch display at just 1.36 inches thin, this larger model starting at $449.99 USD while the smaller starts at $379.99 USD, while the full line works with a one year limited parts and labor warranty.