Gartner Forecasts 19.5 Media Tablets In 2010 - Too Low? Or Too High?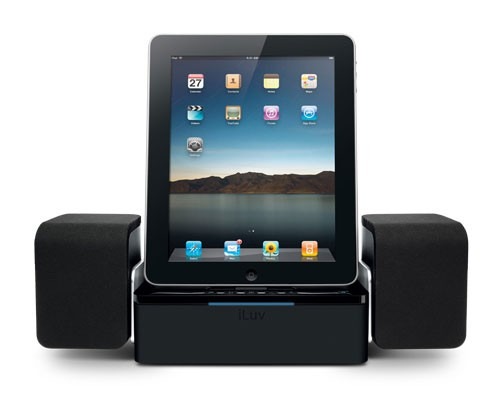 My colleagues on the analyst side of the business over at Gartner have released their "Connected Mobile Consumer Electronics" report. In this latest report they predict worldwide sales of Media Tablets to be 19.5 million units in 2010 growing to 54.8 million units in 2011.  In their forecasts they see this media tablet category growing 181% next year. They predict Apple will hold around 80% of the tablet space in 2010 and I think it will actually be higher than that.
I am speaking at this years 2011 CES on Tablets with a track session called Tablets: A New Era of Mobile Computing.  During this presentation I will forecast tablets for 2011 and beyond as well.   I'll save my forecasts for my presentation but in advance of Apple's earnings call on Monday I will predict that Apple is on track to sell somewhere between 11-13 million iPads this year alone.   If you double that figure for next year iPads alone will ship between 22-26 million.   So from my perspective Gartner is forecasting extremely aggressive numbers for 2010 but they could be right.
I also think that Media Tablets are not the right category to label these tablets.  Right now tablets are being used as a heavy entertainment device but as I have written before the "touch computing" paradigm has a chance to change how we use computers.