Garmin Forerunner 15 blends VivoFit and GPS fitness watch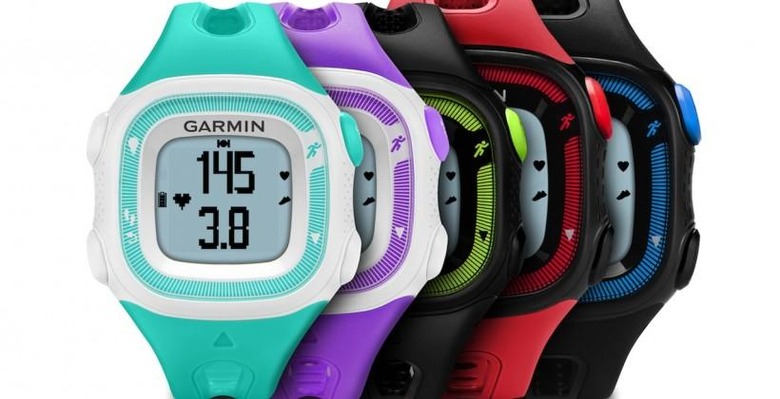 Garmin's latest GPS running watch, the Forerunner 15, has broken cover, blending the best of the VivoFit and the Forerunner 10 for everyday wear. Tracking both specific running workouts as well as everyday movement – and, as of this summer, sleep too – the Forerunner 15 will also give wearers a prod when they've been sitting down for too long.
Like the VivoFit – which we reviewed back in March – the Forerunner 15 can count steps and calorific burn. It'll also issue a reminder after an hour of inactivity.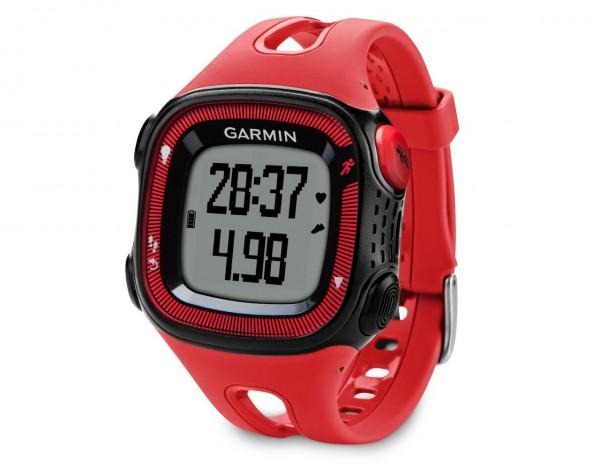 However, like Garmin's other GPS watches, the Forerunner 15 can track location as well using integrated GPS tracking. During running sessions, the watch counts distance, pace, calories, and – with the right accessory – heart rate. Plugged into a PC or Mac, that all synchronizes with Garmin Connect, the company's cloud-based progress monitor and social site.
There'll also be an optional foot pod for tracking treadmill use, which many running watches struggle with.
Three small-face color options will be offered – in black/green, teal/white, and violet/white – as well as two large-face variants in black/blue and red/black. Each has up to five weeks of battery life in basic watch/activity tracking mode, though that drops to around eight hours at most in GPS mode.
The Garmin Forerunner 15 will go on sale this spring, priced at $169.99. A "Heart Rate Bundle" with a chest heart-rate strap will also be offered, at $199.99.