Garmin-ASUS M10 gets early reviews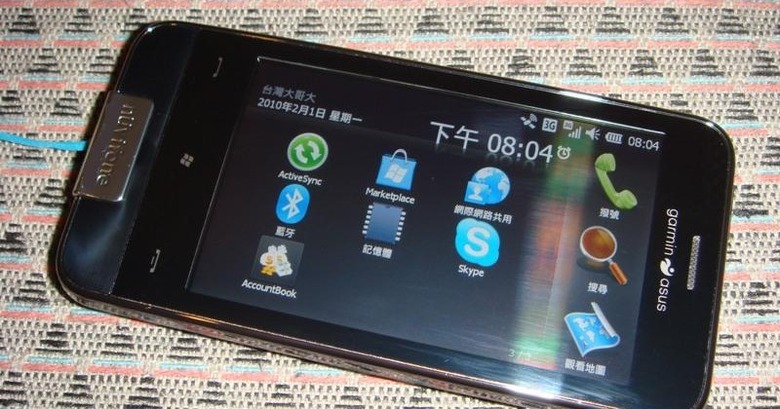 Garmin-ASUS' M10 may no longer be the only Windows Mobile 6.5.3 smartphone we know about – what with the Sony Ericsson Aspen launching this morning – but it's one of the first to be caught in the wild.  Two Chinese sites have managed to acquire the M10 and put it through its paces, mPro and GPC, including comparison shots with other handsets and photo samples from the 5-megapixel camera.
Since the M10's Windows Phone predecessor, the M20, didn't fare too well in reviews, we were withholding judgement on the M10.  Happily it seems to be a better device, with improved performance from the 600MHz Qualcomm chipset, though it's still not ideal: the camera may have the megapixels but it lacks auto-focus, and build quality isn't especially high.
Still, it's apparently going for half the price of an HTC HD2, which makes it something of a bargain.  We're expecting Garmin-ASUS to have the M10 on hand at Mobile World Congress 2010 in a few weeks time, so will hopefully have a chance of going hands-on with it ourselves then.