"Game of Hyrule" video makes a gorgeous mix of fantasy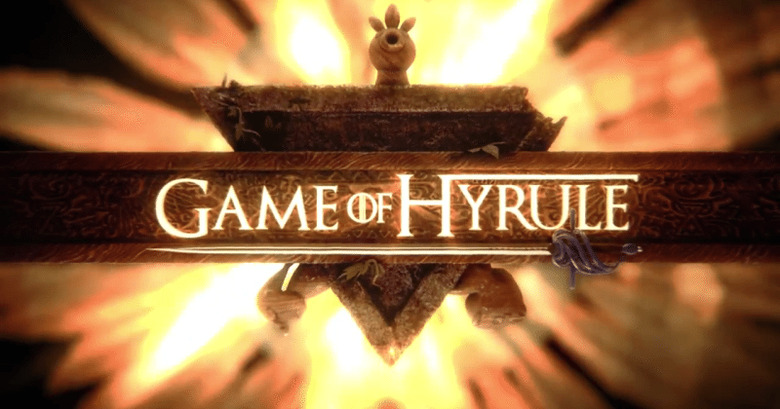 You're probably tired, maybe even sick, of the numerous renditions of the now iconic Game of Thrones opening sequence. We've got Starcraft versions, or one that's entirely done inside Minecraft's blocky world. But from time to time, something comes up that's so brilliant that it does give you goosebumps and shivers down your spine. Especially if it pays homage to a well-loved fantasy world. That's exactly what video sketch group Megasteakman accomplished when it rendered Zelda's world of Hyrule into a very short Game of Thrones tour.
The specific version of Zelda's world used in the video is that of the Legend of Zelda: A Link to the Past, so fans of the very first game, which admittedly has more geek cred, might be a tad disappointed. That said, perhaps it was somewhat easier to translate A Link to the Past's world given it has more colors, more details, and a bit more distinct regions.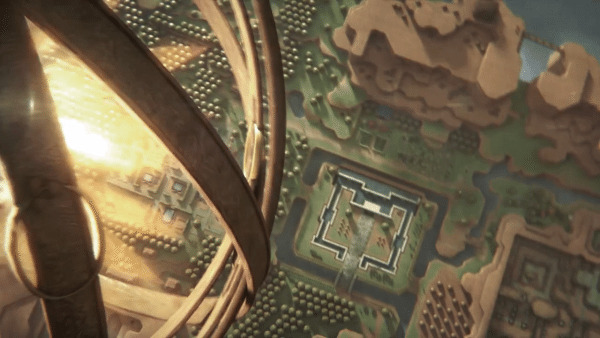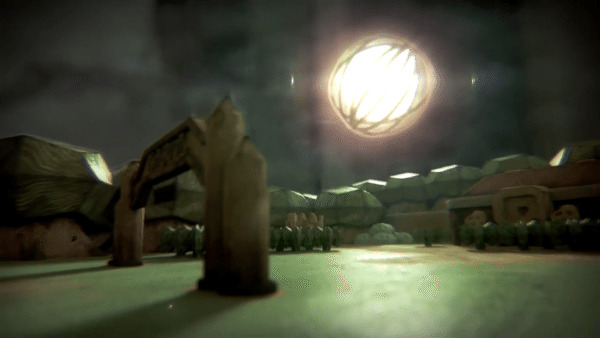 What's even more laudable with Megasteakman's rendition is that they weren't content with merely reusing the soundtrack from the original HBO sequence, which might end them in some legal trouble, or at the very least YouTube muting. Nor did they simply slap on a Zelda theme either. Instead, like the visuals, they mashed those two musical pieces together to produce a harmony that is identifiable as Zelda yet still sticks to the spirit of Game of Thrones.
Watch the video in all its Hyrulian glory.
The clip lasts only a minute long, sadly, which makes it one of the shortest GoT intros we've seen. Granted, it's not exactly a walk in the park to translate 2D tile maps into 3D models, not to mention having to animate and time them. Or to come up with a brilliant score that pays equal homage to both fantasy worlds. Still, we can't but hope that this is indeed just a teaser with a full-blown version coming in the future.
VIA: CNET