Galaxy Tab Voice Call Hack Turns Tablet Back Into A Huge Phone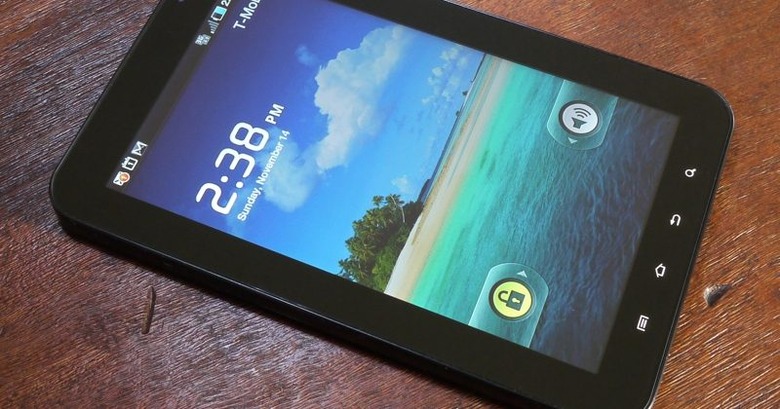 Our review of T-Mobile's Samsung Galaxy Tab went live yesterday, and while we bemoaned its lack of official voice call functionality, if you're willing to get your hands dirty in alternative ROMs then you can bypass that limitation. The xda-developers community has been working on enabling what the US Galaxy Tabs lost from their European counterparts, and – with a few limitations – has managed to activate voice calls on the T-Mobile Tab.
So far, the easiest way appears to involve reflashing the Tab with the European firmware; that loads the necessary software and drivers for the voice component of the T-Mobile Tab's modem. Unfortunately, it also means you lose 3G support: the guess is that's down to the European and T-Mo models supporting different 3G bands.
Work is underway to maintain 3G while also enabling voice calls, and of course then there's the matter of the CDMA versions for Sprint and Verizon. It also remains to be seen what T-Mobile will do in response; so far people who've completed the hack have been using different SIMs, since the one the carrier supplies is only activated for data and messaging.
[via Android Community]