This week Samsung has revealed a couple new tablets, both with the name Galaxy Tab S, ready to fall in and create even more confusion for those of you out there trying to tell the difference between models. Samsung is the number one contributor of varied tablet models to the world right now, creating more screen sizes and different iterations of tablets than we care to take count of. Today's variety will have you baffled beyond belief without a guide such as this.
What you'll find here is a specifications comparison between the Galaxy Tab S 10.1, the Galaxy Tab Pro 10.1, and the most comparable device from the Note series, the Samsung Galaxy Note Pro 12.2. These machines look extremely similar and – in the end – have extremely similar abilities.
You'll notice that, regardless of the fact that the Galaxy Tab S and Galaxy Tab Pro have very, very similar specifications, they're separated by a cool $100 price tag. You're paying for extra-thinness and a slightly newer set of apps, which will come to the slightly older device anyway.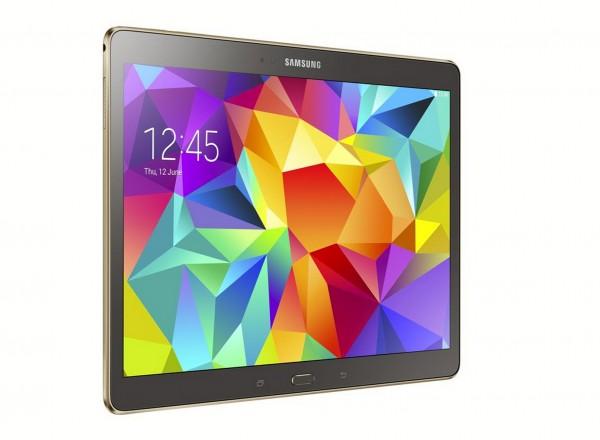 The Galaxy Note Pro 12.2, on the other hand, adds a whole 2-inches to its display size. It keeps the same amount of pixels, meaning it's slightly less sharp than the other two tablets, but at this size you'll scarcely notice the difference. What you will notice is how massive this tablet is.
The S Pen will make a big difference for those of you looking to illustrate images and work with the full gamut of uniquely Samsung special features. The Note series success hinges on the S Pen, so if you plan on paying the premium, you'll want to make sure you need what the S Pen offers.
Have a peek at our Samsung Galaxy Note Pro 12.2 Review for more insight on this most massive beast. See our Galaxy Tab PRO 10.1 hands-on until we get our full review on – we'll be checking out the Galaxy Tab S 10.1 as well, very soon!