Galaxy Tab 4 USA release tapped in three sizes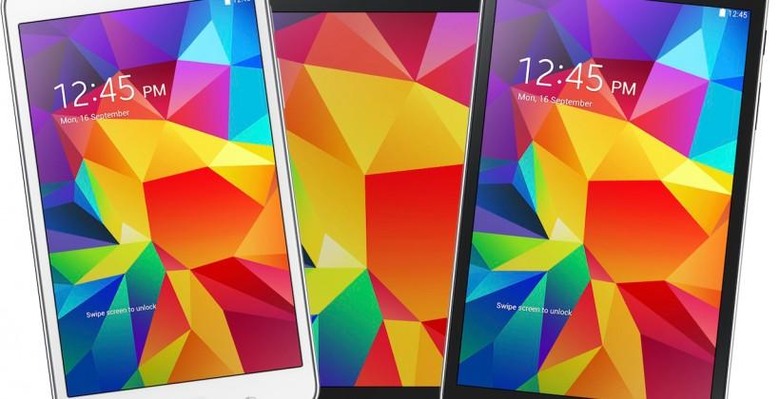 The fourth generation of Galaxy Tab devices is upon us: Galaxy Tab 4 in 7-, 8-, and 10.1-inch iterations are headed toward the United States. The first wave of Galaxy Tab 4 tablets from Samsung will be appearing with Wi-fi-only releases starting on May 1st, with pre-orders beginning tomorrow (April 24th, 2014). These devices will be delivered in carrier data iterations this summer.
The Samsung Galaxy Tab 4 7.0, Galaxy Tab 4 8.0, and Galaxy Tab 4 10.1 will be available with Android 4.4 KitKat right out of the box and Samsung's own user-interface on top. The 7-inch version will be delivered with a WXGA (1280x800) display, 8-inch with WXGA (1280x800), and 10-inch WXGA (1280x800) as well – this means that the smallest will be the densest.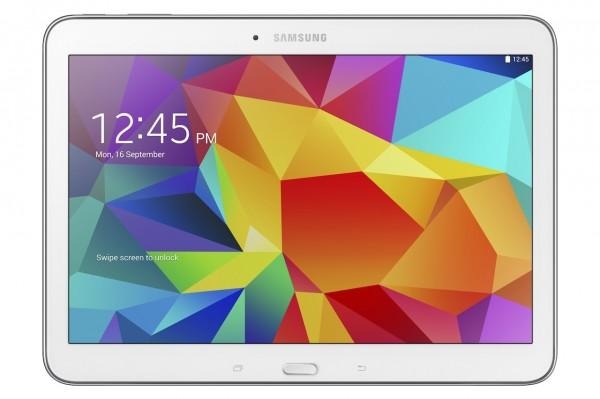 Each of these units will be available with quad-core processors. While it's not specified by Samsung, it's quite likely that these will be the Qualcomm Snapdragon 400, always clocked at such a speed in quad-core mode. Have a peek at our original Samsung Galaxy Tab 4 collection article for more details on hardware.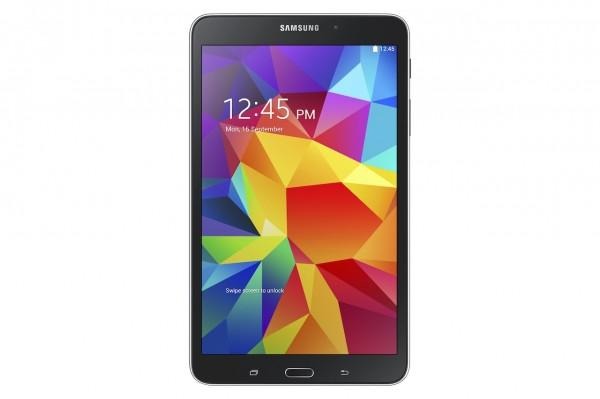 The Galaxy Tab 4 line will be appearing in black or white colors and will be available from a variety of retailers. Samsung.com, Amazon.com, Best Buy, Fry's, Office Depot, OfficeMax, PC Richard and Son, Sears, and Tiger Direct will all be included in this push.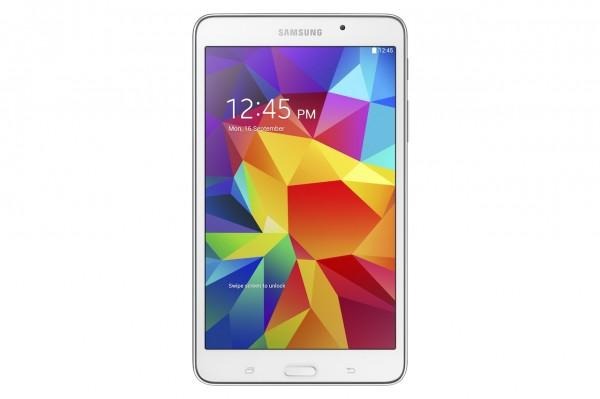 This summer the Galaxy Tab 4 8.0 4G LTE will be made available at Verizon and T-Mobile USA. The Galaxy Tab 4 7.0 4G LTE will be appearing at Sprint, and the Galaxy Tab 4 10.1 4G LTE will be made available at Verizon. AT&T's listing has "the 4G LTE Galaxy Tab 4" appearing without specifications for which model – maybe all three!
The Wi-fi versions of each device will be available for $199.99, $269.99, and $349.99, for the Galaxy Tab 4 7.0, 8.0, and 10.1 respectively.