Galaxy S9's camera likely a speed-master for slo-mo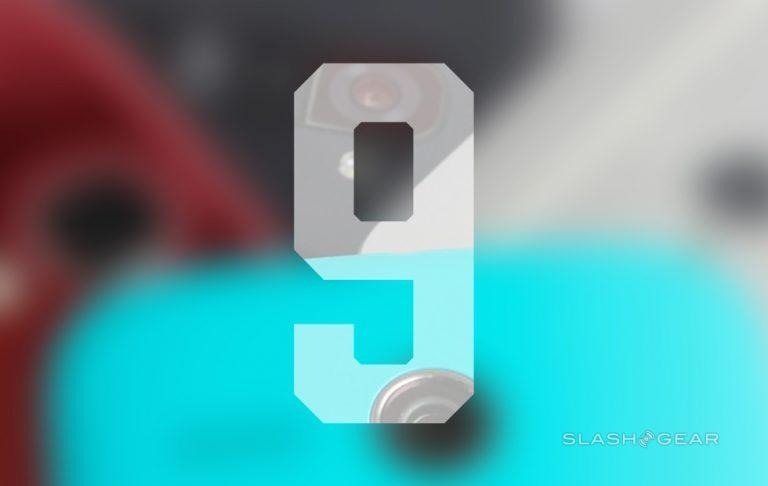 The Galaxy S9 may be the first major device to benefit from a Samsung image sensor revealed in the rumor mill this week. The 3-layer image processing unit is tipped to use a method of capture not entirely unlike the 3-layer image sensor released this year by Sony. If the past is any indicator, it would not be a surprise to see Samsung employ this new image processor in some models, while Sony's equivalent IMX image processor lives in others.
The Samsung Galaxy S9, as we're calling it right now based on precedent, will likely benefit from whatever mobile image processor that's available at manufacturing time. That's simplifying things a bit, but it's basically the situation. The Samsung Galaxy S9 and Galaxy Note 9 are packed with features, few if any held back for want of a cheaper smartphone.
We first spoke about the image processor in question back on September 18th – so very long ago. The original report came from ETNews, a news organization that cites anonymous sources familiar with the situation. The news centers on the capabilities of the processor – and the one specific ability it possesses.
This image processor can process images at 1,000 frames per second. That's as fast as Sony's 3-layer stacked CMOS sensor which is already out on a smartphone this year. That device is the Xperia XZ Premium – a device that looks like every Xperia smartphone before it with powers inside that surpass basically every other phone in the world today.
Have a peek at the following video presented by Sony. This video demonstrates the abilities of their 3-layer stacked CMOS image sensor. While there's no way to view this accurately through YouTube, they make a good effort.
If Samsung's image processor is anything like Sony's, it'll be radically quick. Sony's sensor can capture 19.3 million pixels at just 1/120th of a second. Below you'll see an example from Sony's sensor as it was first revealed last year.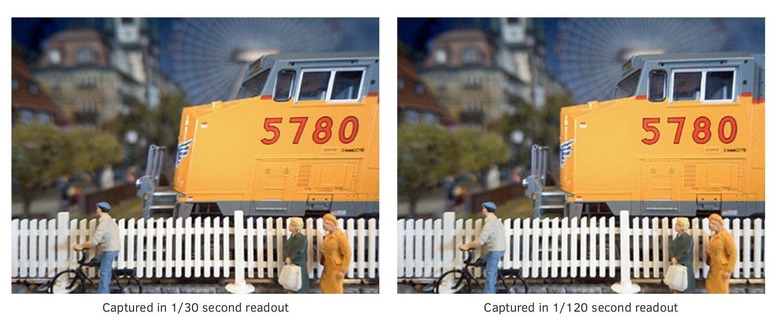 This is quite possibly the first Samsung Galaxy S9 rumor – the first one anywhere near credible. Now begins the long wait until next year's flagship. If it even is called Galaxy S9. What are the chances Samsung names their next device Samsung Galaxy S 10? We'll see!