Galaxy S9 leak suggests Samsung learned its fingerprint lesson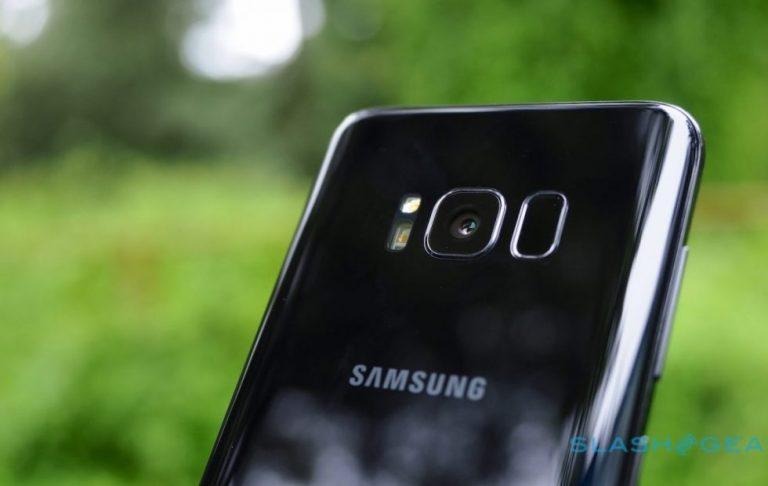 As we close in on the reveal of the Galaxy S9 and its big brother, the Galaxy S9+, one feature in particular is becoming quite the hot topic. There's been a lot of chatter recently about the placement of the fingerprint scanner on the Galaxy S9. With Samsung said to be holding off on pursuing facial recognition, that scanner's placement becomes all the more important, as it might be the go-to biometric security option for a lot of people (the other, of course, being iris scanning).
Earlier today, we saw what was said to be the leaked rear panel of the Galaxy S9. While this was just the panel without a phone and, therefore, no actual camera or fingerprint scanner, we're still able to tell from the cutout on the back that Samsung is planning to move the fingerprint to be located beneath the camera.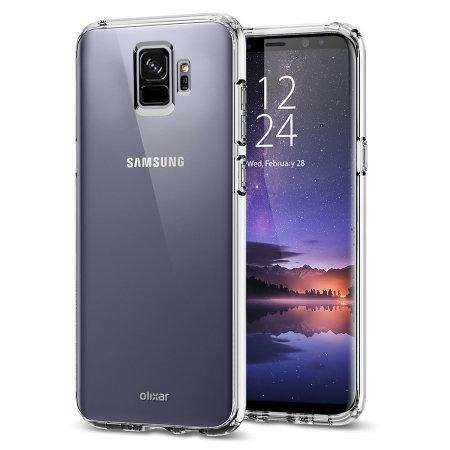 That would be a fairly significant quality of life improvement, because as it stands on the Galaxy S8, the fingerprint scanner's position to the left of the camera isn't very great. That was one downside to a phone that was otherwise well worth the money, and today we received even more evidence that Samsung has learned from its mistakes in the Galaxy S8.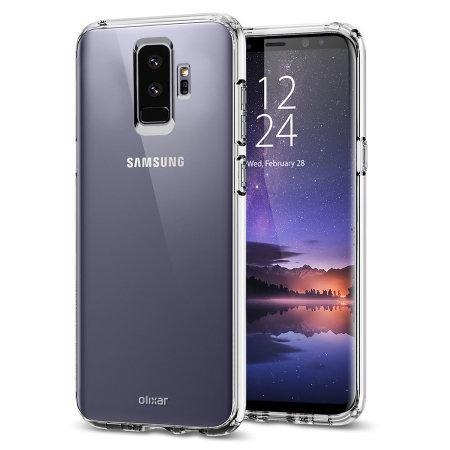 As discovered by SamMobile, UK retailer Mobile Fun has listed a pair of cases – one for the Galaxy S9 and the other for the Galaxy S9+ – that show off the design of the phone. Neither phone looks all that different from its Galaxy S8 predecessor, save for the placement of the fingerprint scanner. These renders once again show that the scanner has been placed beneath the camera, which should be a more comfortable position.
Of course, there's no way of telling if these renders are legitimate, so approach them with a healthy amount of skepticism. Still, with all of this talk about Samsung moving the fingerprint scanner in the Galaxy S9, the accuracy of these renders becomes easier to believe. We'll see if Samsung opts to go with different positioning for the Galaxy S9's fingerprint scanner soon enough, as its said to be revealing the Galaxy S9 at the end of February.