Galaxy S9 single camera confirmed by back panel leak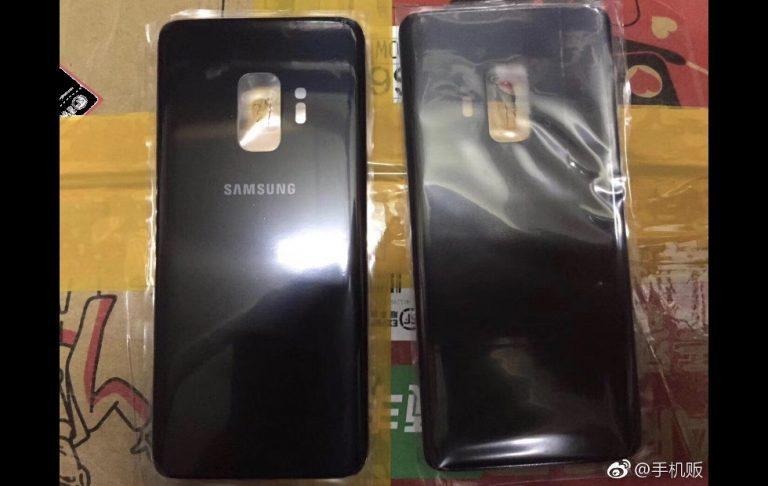 Warranted or not, the Galaxy S9's lack of a second camera on its back is probably going to be its biggest criticism. Maybe it's only criticism even. The disappointing feature, or rather the lack of it, is already gaining mass like a snowball rolling down hill, with every new leak seemingly confirming that "fact". As if it weren't enough, another one pops up at Chinese social network Weibo, where alleged backplates of the Galaxy S9 are shown off, offering no hope for those wishing for a smaller yet capable Samsung flagship next year.
It's not that Samsung won't have a flagship with dual cameras in early 2018. But if the rumors and leaks are on the mark, that will be reserved for the slightly larger Galaxy S9+. The Galaxy S9, at least compared to this year's Galaxy S8, will look more like a half step forward in that regard.
This new leak of the smartphone's back matches renders recently revealed. There is indeed a rather tall hole in the middle, but it has room for only one camera and a fingerprint sensor. Even if the fingerprint sensor were to disappear, which would imply that Samsung opted for an in-display implementation, that still won't be enough space for two camera sensors.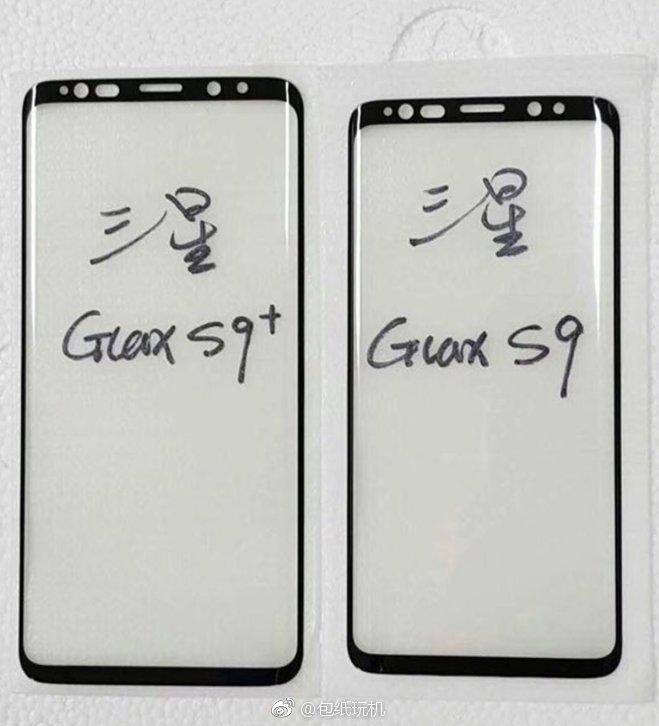 Although nothing is certain yet, it does seem that most of the rumors are converging on that possibility. It would at least give the Galaxy S9+ some other defining feature other than simply being a larger Galaxy S9. It also gives consumers a choice of a smaller flagship that won't cost as much, the Galaxy A8 (2018) might also be an alternative for those who value features, including dual front cameras, over hardware specs.
VIA: Weibo