Galaxy S8 release date leaked and jacked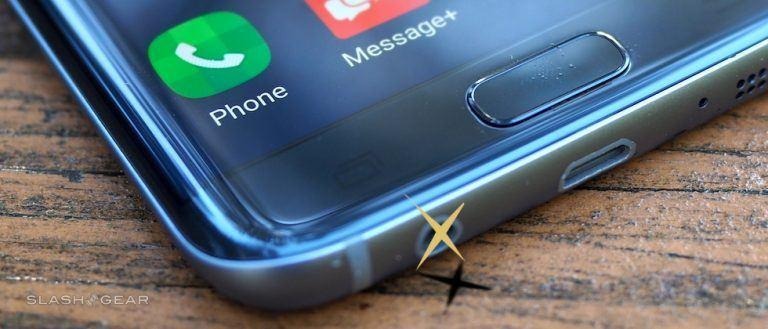 A report this week suggests that the Samsung Galaxy S8 flagship smartphone is well on its way. After an introduction in part at Mobile World Congress 2017 at the tail end of February, the next Galaxy smartphone would be released soon thereafter. If the device sticks with the schedule laid out by this report, it'd match those of the previous couple of smartphones before the Samsung Galaxy S7.
Heading back to the Samsung Galaxy S5 and Samsung Galaxy S6 scheduling for the Galaxy S smartphone line would put the device closer to the release of Apple's next flagship. At this point we'd be surprised if anyone was still debating between the two, but there it is. The war between Samsung and Apple seems to be forever unending.
SEE: Galaxy S8 detailed leaked in top-end renders
The Samsung Galaxy S8 has been tipped to be coming in a bit later than the schedule inflicted by the Samsung Galaxy S7. As mentioned by Android Authority, it would make sense for Samsung to spend some extra time on quality assurance checks for the next Galaxy S smartphone given the calamity that was the Galaxy Note 7.
With the Samsung Galaxy S8 comes the response to the call of the iPhone's most recent ditching of the headphone jack. If Samsung keeps the headphone jack, there's a far greater chance that the rest of the smartphone universe would keep their jacks too. If Samsung gets rid of the headphone jack, the rest of the Android smartphone world would quite likely follow suit.
Word from Korean business newspaper The Investor, an anonymous tip from an industry insider says Samsung's release date for the Galaxy S8 will come during the third week of April. If we see one more smartphone without a headphone jack before then, I swear, I'll cry tears made of pure concentrated acid. Cross your fingers that April 18th will come with even more features on the Galaxy S8 than were released on the Galaxy S7 – not less!