Galaxy S7 water tested in an wash machine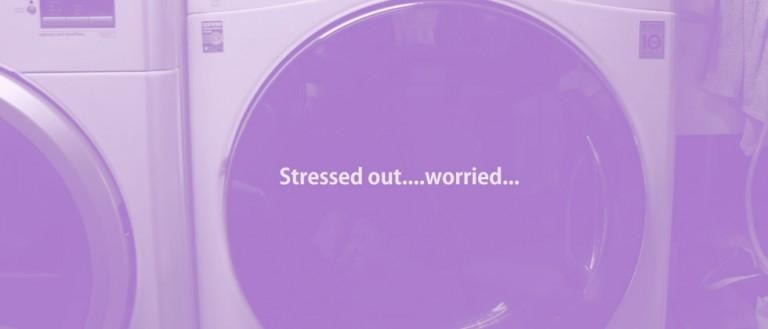 The Samsung Galaxy S7 is far more water-resistant than any standard Galaxy smartphone before it. It takes the abilities of what was relegated to the "Active" line of Galaxy smartphones and places those resistances in their hero line. As such, some publications have decided it'll be a great time – here and now – to test just how much action in water this smartphone can take – starting with a wash machine. That's what YouTuber Max Lee has done. That's what you're about to see.
Of particular note is the fact that the test is only about waterproofing. Lee suggests that this device is protected by a VRS Design Crystal Mixx case, and that it was therefor protected by the likes of the case from the likes of the banging and the scratching.
Lee also suggests that you NOT watch the movie if you have heart problems because you might die: WARNING: Viewer discretion advised, please do not watch if you have heart problems or pregnant.
Beyond the fact that the device survives the wash, what's interesting here is what happens when Lee attempts to open the phone with his fingerprint. It doesn't work at first – perhaps due to some moisture on or around the edges of the sensor. Also apparent is the fact that the microphone(s) do retain some water after the wash, making recording sound a bit off.
SEE: Our Galaxy S7 Review
But nothing too harsh!
You should take note, too, that Samsung does not recommend you do any sort of activities even close to as dangerous for your phone as this wash. Don't just toss your phone in a whirlpool for fun. Don't dump a bunch of champagne on your phone like you're Lil' Wayne. Don't be goofy like that.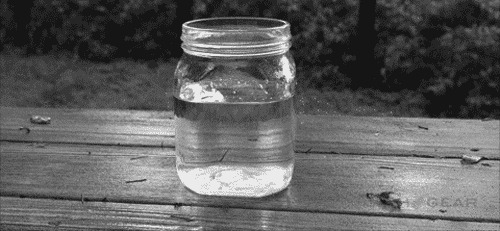 Instead, after you've fixed the phone for the first time, treat your phone nicely. It'll treat you nicely in return.