Galaxy S7 To Hit 60 Countries On March 11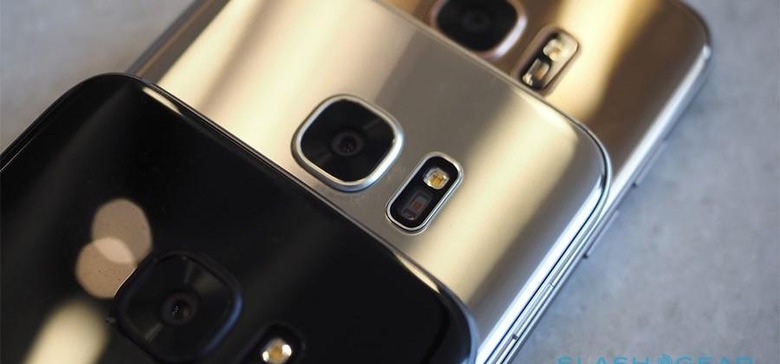 Samsung smartphone fans are glad to know the details on the long leaked and anticipated Galaxy S7 smartphone. We know about the hardware inside the device, what it will cost on major networks in the US, and now we know when the smartphone will go on sale in 60 countries around the world. That on sale date is March 11 and Samsung is expecting big things from the Galaxy S7 when it launches.
We already knew that the March 11 date would be the launch in the US and we now know that will be the international launch date. Samsung has already boasted that sales of the Galaxy S7 are expected to beat sales the Galaxy S6 that sold 38 million units in 2015. Details on pricing surfaced yesterday and we know that the smartphone will cost $699.99 for the standard S7 with the S7 Edge setting you back $779.99.
Major carriers in the US will offer the device on their monthly payment plans with monthly payments ranging from $23 to $27 depending on the carrier with the Edge version costing a few dollars more per month. Other details about the phone you might have missed if you haven't been following the launch include rubber gaskets everywhere to give the smartphone water resistance with IP68 certification.
We also know that the S7 series will use white pages for caller ID to help limit the number of spam calls you have to deal with. As far as the specs go the S7 has a 5.1-inch screen with 2560 x1440 resolution, 4GB of RAM, quad-core processor, dual pixel 12MP camera on the rear, 5MP front camera, 32GB of internal storage, a microSD card slot, and a 2550 mAh battery.
SOURCE: Yonhap News