Galaxy S7 Android Nougat update release date set for 2017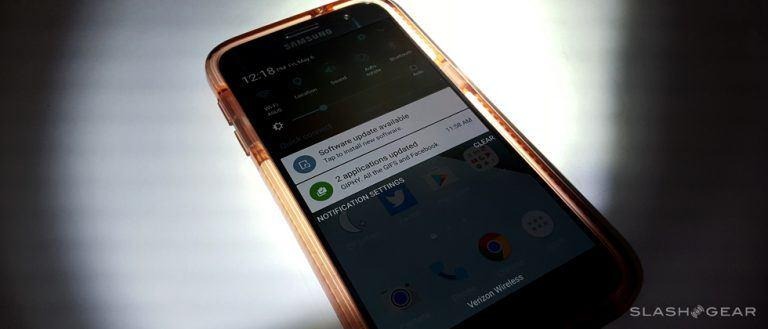 Don't get too excited about the release of the Samsung Galaxy S7's version of Android Nougat. It wont be released until early 2017 – weeks away, at least – but don't lose hope! Latest word on the street is that the Galaxy S7 and Galaxy S7 Edge won't even stop at Android 7.0, it'll skip right on over to Android 7.1.1 (also Nougat.)
Word of a skip over 7.0 straight to 7.1.1 comes from XDA Developers where a Samsung Galaxy Beta program member shared a screenshot. This screenshot appeared to show a Samsung representative suggesting the truth of the matter with full-blown updates to the greater Galaxy S7 population. That truth included a skip from the versions they were at at the time straight to Android 7.1.1 Nougat.
What's the difference between Android 7.0 and Android 7.1.1, you might be wondering? What's more important than the content is the idea that Samsung would be working on this slightly more advanced version of Android for the Galaxy S7 when it could (maybe) just release the earlier version now. What this could point toward, instead, is a company dedicated to getting the very latest version of Android on their devices at all costs.
if this is true, the Galaxy S8 could prove to be a rather interesting device indeed. Instead of sticking with the usual focus on Samsung software, the Galaxy S8 could keep updates at the forefront, making an effort to keep up with devices like the Google Pixel and Google Pixel XL. Whether Google will be accommodating to this effort is another question entirely.