Galaxy S5 sold 40% less than Samsung planned tip insiders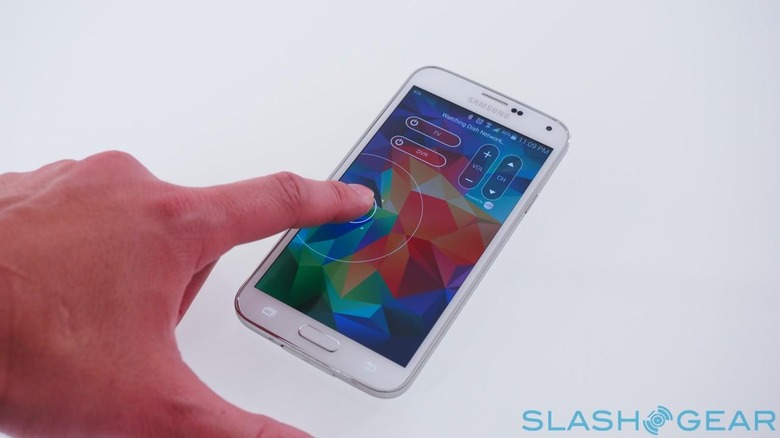 Samsung reportedly sold 40-percent fewer Galaxy S5 smartphones than the company had expected, a huge and unexpected drop versus the previous Galaxy S4, leaving handsets piled up in warehouses and putting executives at risk. The South Korean firm had been especially upbeat about the potential of the smartphone, even increasing production compared to the S4 so as to launch in multiple countries simultaneously back in April and still meet what management believed would be likely demand. That interest, according to a new report, failed to materialize however, potentially leaving Samsung with some tough decisions ahead.
In fact, according to the WSJ's sources, while Samsung increased production by around 20-percent over the previous flagship Android phone, sales fell short. The company is said to have sold 40-percent fewer Galaxy S5 handsets than it predicted would be the case, failing to come close to sales trajectory of the S4 in the first three months of availability.
During that period, the Galaxy S5 sold around 12 million units to consumers, the insider suggests. The Galaxy S4 sold around 16 million in the comparative months.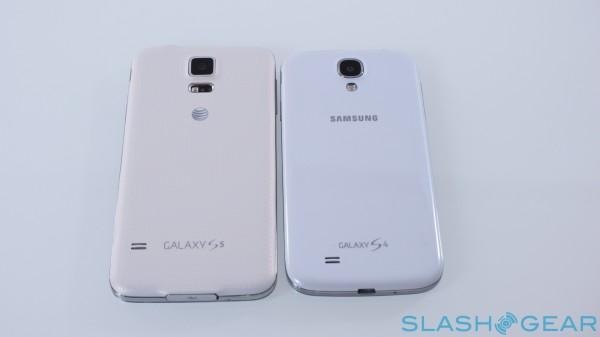 The US proved to be a lone star among the numbers, with the S5 selling more than the device that came before it, it's said, but that was a pattern not repeated elsewhere. Chinese buyers, for instance, were seemingly particularly unimpressed, with sales of the S5 just a half of the S4 in the first six months.
As a result, Samsung is said to be considering a shake-up. In the US, it's said that an as-yet-unannounced plan to consolidate the various mobile and consumer electronics subsidiaries is underway, expected to take effect fully in early 2015.
Bigger in impact might be the management shuffles in South Korea, however, with J.K. Shin – currently co-CEO and mobile chief – tipped to lose his position. One possibility, it's said, is that fellow co-CEO B.K. Yoon will take over the mobile division.
Yoon already has the reins in Samsung's TV and home appliance businesses, and some have made arguments that the convergence of the smart home – which has already seen Samsung acquire SmartThings earlier this year, as a pre-emptive strike against Apple's HomeKit – would make integrating mobile a natural fit.
Korean reports back in May had suggested the Galaxy S5 was outpacing its predecessor, but the numbers quoted were shipments, not sales. That hasn't helped Samsung this time around, it seems, with the issue being underwhelming demand at retail rather than the company simply being able to produce sufficient devices.
SOURCE WSJ