Galaxy S5 Developer Edition for Verizon arrives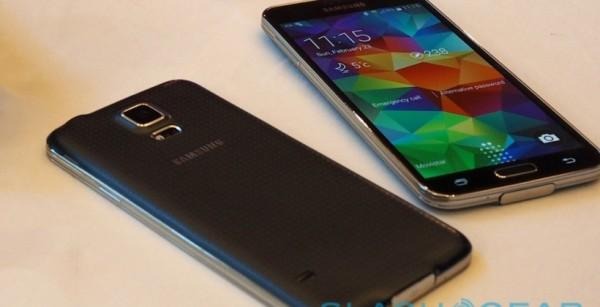 As anticipated, Samsung has announced the arrival of the Galaxy S5 Developer Edition for Verizon, which brings with it all the goodies of Samsung's latest handset, as well as a handy unlocked bootloader for developers to dive into the device.
The Verizon Galaxy S5 Developer Edition is model ET-G900VMKA, and with it comes the expected off-contract price of $599.99 USD. Aside from that, the handset is largely the same as its locked down brethren, bringing a 5.1-inch Full HD Super AMOLED display, 16-megapixel camera, heart rate monitor, and fingerprint scanner.
The device is available to those located in the United States — whether a developer edition will also arrive on AT&T, as was the case with the Galaxy S4 Developer Edition, isn't known.
If you haven't already, check out our full review of the Galaxy S5 and check out the video above to see the device in action. After that, hit up the timeline below for other recent S5 news, as well as our SlashGear Phones Hub for other recent smartphone news and reviews.
SOURCE: Samsung