Galaxy S5 and Gear devices roll out across the globe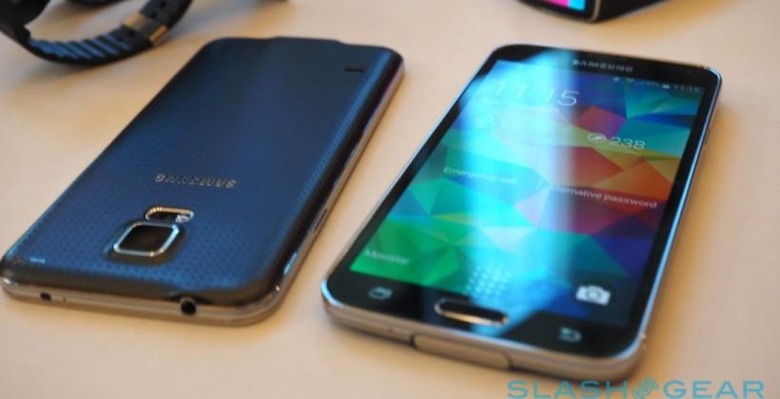 Samsung has kicked off the global launch of its Galaxy S5 flagship handset, as well as its range of Gear devices, including the Gear 2 and Gear Fit, among others. This will put the products on shelves across 125 countries around the world, making them available after a long wait.
With the roll out comes Samsung's Galaxy S5 smartphone, as well as the Gear 2, the Gear 2 Neo, and the Gear Fit, giving faithfuls new smartphone and fitness options, each with their own benefits and features.
In the market for a Gear Fit? We recently covered the five things we love about the new wearable, as well as one we're not so keen on. You can check out the video above to find out what they are, or hit up the article if you prefer getting your information text-style.
With the launch day, Samsung plans to offer raffles, best dressed contests, and other fun events — all taking place at "select" Samsung Experience Stores around the world. Customers will get the "blue carpet" treatment, and at some point there will be a flash mob, though details on when and where haven't been dropped yet.
Check out our review of the Galaxy S5, and hit up our Samsung tag portal for more news.
SOURCE: Samsung