Galaxy S4 Mini will support UK LTE confirms EE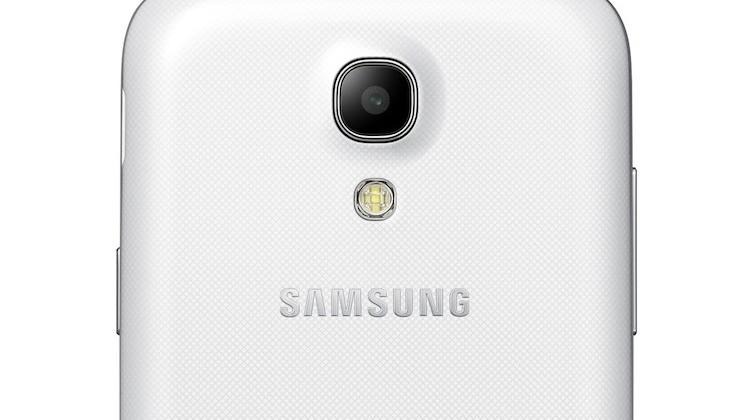 Samsung's new Galaxy S4 Mini,
, will be offered in LTE form in the UK, it's been confirmed. The new, smaller iteration of the flagship Galaxy S 4 would be offered in three forms depending on market, Samsung had said today, with 3G, dual-SIM 3G, and 4G variants; now, the UK's only current 4G carrier,
, has weighed in with confirmation that it will be offering the smartphone.
"We can confirm we plan to stock the Samsung Galaxy S4 Mini from launch" an EE spokesperson told us today. "It will be available on our superfast 4GEE service." Meanwhile, the phone will also be available on 3G-only networks Orange and T-Mobile, which are part of the combined EE network.
Although it shares the name of the Galaxy S 4, the Mini version does make some significant departures from that handset's flagship specifications. For instance, the 4.3-inch display runs at just qHD resolution – 960 x 540 – rather than the 1920 x 1080 of the full-sized phone. Inside, too, there's a compromise to be made, with the Galaxy S4 Mini running a 1.7GHz dualcore chip rather than the quadcore of its bigger brother.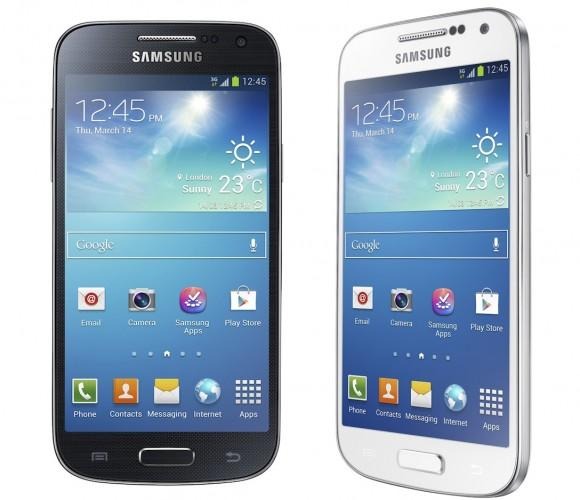 The camera also sees a compromise, mustering 8-megapixels rather than 13-megapixels. A single storage option has been confirmed at this stage – just 8GB, of which around 5GB is available to the user – though there's still a microSD slot to add to that. It's worth remembering that apps can't be installed to microSD, however.
What none of the networks are saying is how much the Galaxy S4 Mini will cost, nor indeed when exactly it will hit their shelves. Those details may have to wait until Samsung's "Premiere 2013" event in late June, when the Mini will be one of a number of new devices – running both Android and Windows – we're expecting to see.