Galaxy S11 release date leaked for USA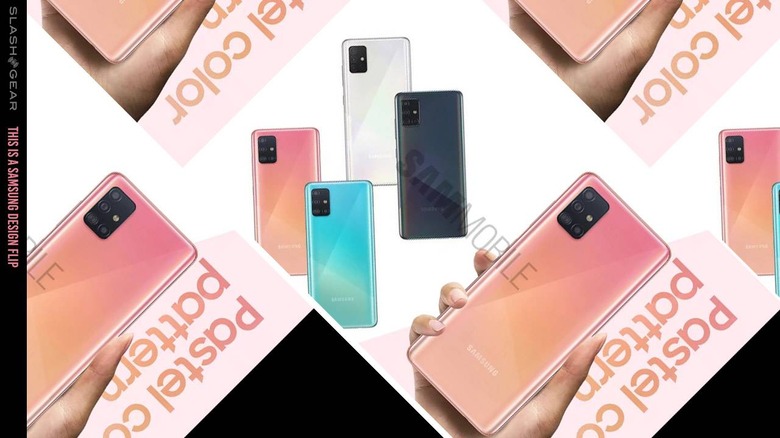 Insider sources report that the Samsung Galaxy S11 is scheduled for a February event and a March release date in 2020. This is a very similar date range to previous years, where Samsung set the release of their Galaxy S11 in the early Spring, then the release of the Galaxy Note in the Fall. The wrench that may mix this schedule up a bit is the Galaxy Fold, a new sort of device that's not yet established an ideal spot in the year for release amongst the other biggest names in mobile hardware.
Previous estimations put the Samsung Galaxy S11 and Samsung Galaxy S11+ in a February reveal date range. Today's reports suggest that the Samsung event will take place on February 18, 2020. That's also the tentative launch platform event date for the first Samsung clamshell foldable phone or phones – similar to the Galaxy Fold from 2019.
AS SEEN ABOVE: Galaxy A51 launch next week will be a Galaxy S11 Design Preview
The release date for the Galaxy S11 and Galaxy S11+ is still (per our earlier report) likely scheduled for March 6, 2020. Pre-order dates are still likely set to last until March 5, 2019, but the start date for pre-orders will almost certainly start the same date as the reveal event, which looks now more likely to happen on February 18.
This set of reveals happens not long after the re-emergence of the massive camera sensor rumor. Per the latest Ice Universe tip on the matter, the Samsung ISOCELL Bright HMX sensor noted there is not the same as will be used by the Galaxy S11. Instead, the Galaxy S11 is tipped to roll with a new CMOS sensor of the same size.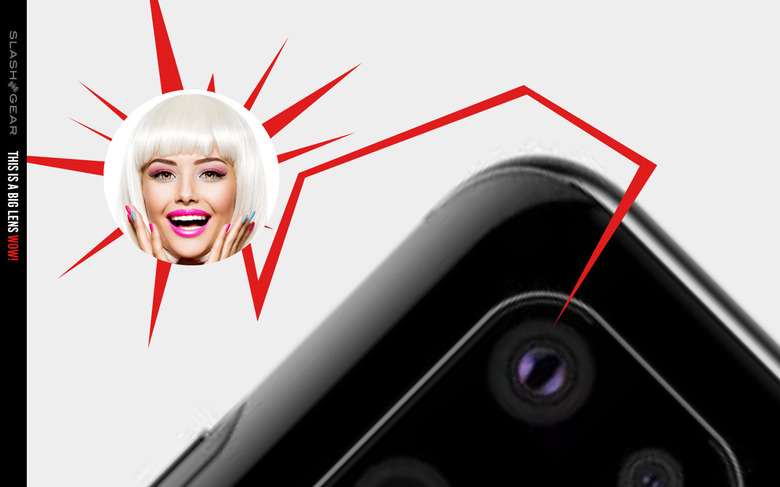 It seems more likely each day that the Qualcomm Snapdragon 865 will be the star of this Samsung Galaxy S11 and S11+ release in 2020. Given the optimizations made for the larger camera sensor size and the efforts made by Qualcomm to capitalize on 5G radio action, it would not be a shock to see most of Samsung's Galaxy S11 units released with a Snapdragon under the hood, worldwide – but we shall see!