Galaxy S10 Updates With Fancy Note 10 Camera Features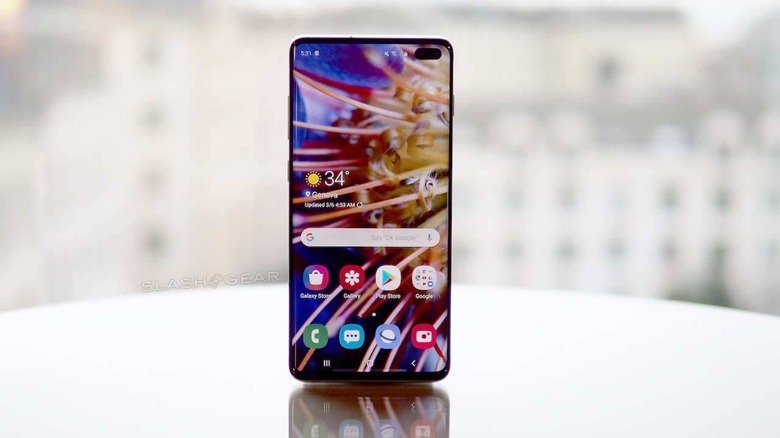 This morning Samsung Galaxy S10 and Samsung Galaxy Note 10 users both got a software upgrade to their camera. The upgrade comes via the official Camera app for Samsung Galaxy Note 10 and Samsung Galaxy Note 10 Plus – which is weird. Generally this sort of update is relegated to larger software packages, but here it's gone the route of the individual. That's not something Samsung's done too often with this series in the past.
The Samsung Galaxy Note 10 camera app update went from 9.5.00.56 to 9.5.00.58, which means it's not likely going to change the world to any significant degree. Users will still want to update their Camera app even if the changes seem minor at first – there could be some inner workings that've been given the proverbial kick in the pants.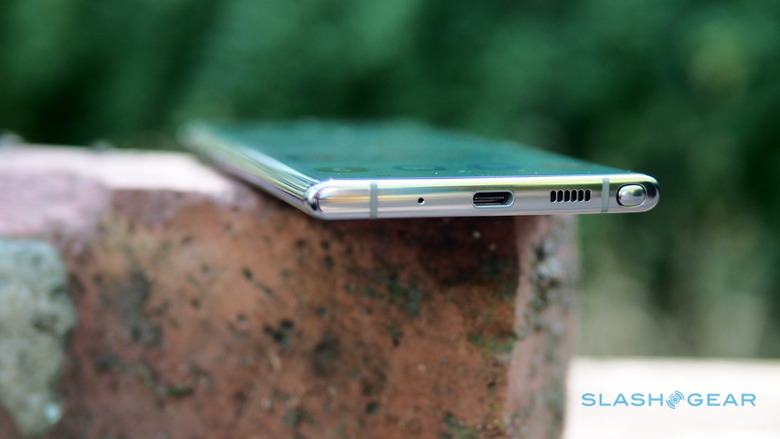 To get this update with the Samsung Galaxy Note 10 or Note 10 Plus, open the Camera app. In the Camera app, tap the gear icon in the top left to get to Settings. Find "About Camera" at the bottom of the list in Settings and tap in, then tap Update.
The Samsung Galaxy S10 was given an update that's far more spectacular when it comes to significant features. The Samsung Galaxy S10 got the latest security patch, Dex for PC support, and a set of camera features previously released to the Galaxy Note 10.
Features in this update/improved by this update:
• Live Focus*
• Live Focus Video
• Night Mode for front camera
• AR Doodle for front camera
• Super Steady Video mode
*While Live Focus was already on the Galaxy S10 on its own, this update brings "Glitz Live Focus" to the S10 from the Note 10. Because you need that Glitz!
SEE: Our full Galaxy Note 10 Review
Samsung Galaxy S10e, Samsung Galaxy S10, and Samsung Galaxy S10 Plus should all be getting this update soon. The Qualcomm versions of these devices – the versions inside the USA, that is – should get the update first, followed by Exynos versions around the world. Early reporting from SamMobile says Germany and Switzerland got access earlier today.
To access this update, swipe down on your home screen to access notifications and tap the gear icon in the upper right (Settings). In Settings, go to the bottom of the list and find "System updates" and tap in, then tap "Check for system updates" and see!