Galaxy S10 secrets may spill courtesy of Samsung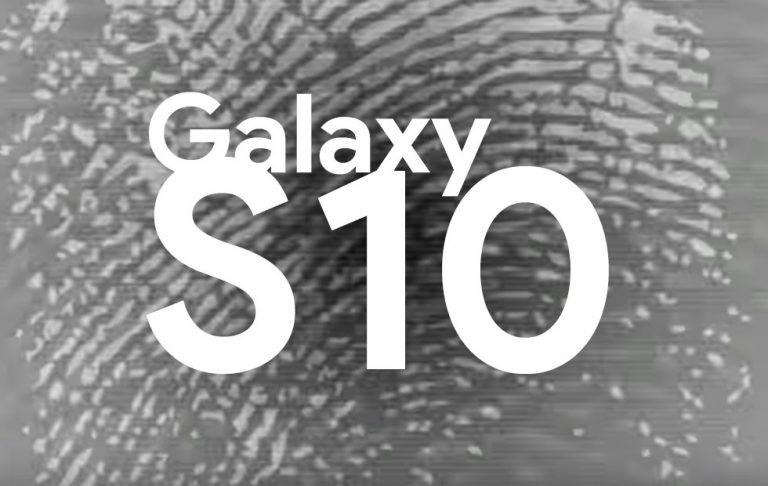 Samsung Galaxy S10 specs and big-name features might well appear before the smartphone itself in 2019. This includes the long-awaited and several-times-delayed (with good reason) in-display or under-display fingerprint sensor. Word is this week that Samsung will work with Qualcomm to deliver this "best" in-display fingerprint sensor. Rumor also has it that the S10 won't be the first Samsung phone with said tech.
An amalgamation of facts and circumstance suggest Samsung's Galaxy S10 might be revealed in a number of phones in late 2018 and early 2019. It's according to Vice Chairman and CEO of Samsung Electronics DJ Koh that the company is taking a new approach to flagship-level features. This comment was made back on the 3rd of this month.
"In the past, I brought the new technology and differentiation to the flagship model and then moved to the mid-end," DJ Koh told CNBC "But I have changed my strategy from this year to bring technology and differentiation points starting from the mid-end."
As mentioned by SamMobile, leakster MMDDJ tipped a new mid-end phone by the name of Samsung Galaxy P1 for China. This device, said MMDJJ on Twitter, might feature a "UD fingerprint" on this new phone. It may all be coincidence, but Samsung testing this sort of fingerprint sensor in a lesser phone seems to ring true to what Koh said earlier this month.
The latest report from ETNews says Samsung will likely make use of Qualcomm's 3rd-gen in-display fingerprint sensor technology. If true, this might well be evidence that the rumored break between Samsung and Qualcomm didn't end in bloodshed. It's not as if Samsung could supply all their phones with Exynos processors anyway, right?
Above you'll see a demonstration of Qualcomm's latest in Sense ID technology. This is the 3D fingerprint technology used in Qualcomm's in-display fingerprint scanning solution of the present and quite likely in gen 3, as well. With expectations high for the big 10 in 2019, this might be Samsung's time to shine with the fingerprint scanner of tomorrow.