Galaxy S10 Android 10 update starts US and Canada rollout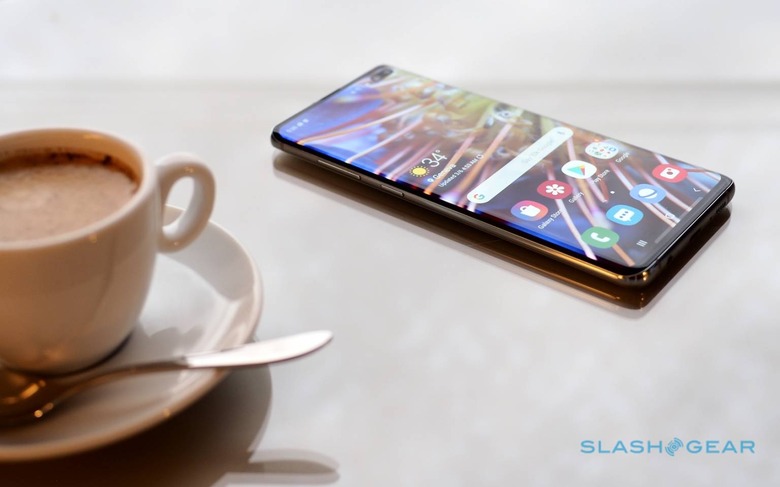 Samsung's Galaxy S10 series is getting its Android 10 update, with owners of the 2019 flagships able to download the latest OS version in the US and elsewhere today. The update also includes the newest version of Samsung's One UI 2, the custom interface for the Galaxy S10.
Although the Galaxy S10 has been on the market for several months now, this rollout is actually ahead of schedule. Samsung initially indicated that it would be January 2020 before it began pushing out Android 10 for the phones.
Instead, it's a pre-holidays surprise. Owners of the Galaxy S10, Galaxy S10+, and Galaxy S10e are reporting the update arriving across a variety of carriers, including in the US, Canada, and elsewhere. It's not a small update, mind: figure on around 2.3 GB if you're not coming from the beta program, so probably best to plan on using WiFi for the download unless you have fast – and unlimited – data.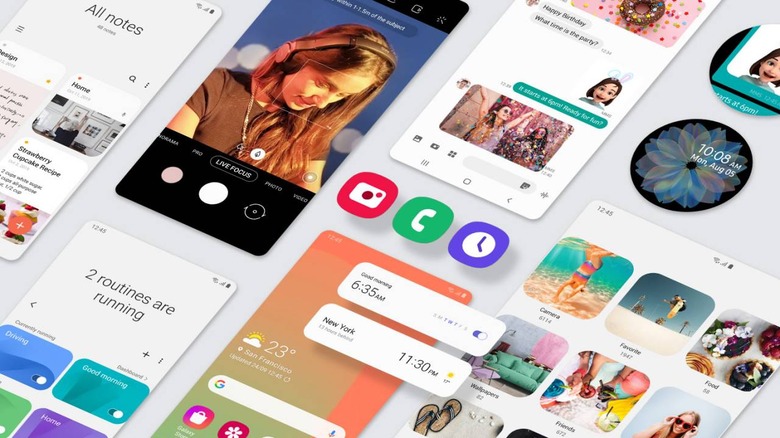 In addition to the Android 10 features we're already aware of, the Galaxy S10 update comes with the December security patch. Samsung's One UI 2 is included too, with features like native screen recording, smaller pop-ups, an improvement in dark mode, and changes to the stock camera app. It also includes digital wellbeing features like timers for apps and a focus mode.
Samsung has been criticized in the past for taking longer than users might prefer to push out updates to the latest Android version. With last year's Galaxy S9, for example, it took until January 2019 before the Android 9 update was released.
The lingering question, then, is how long it might take Samsung to get all this ready for its other 2019 flagship smartphone, the Galaxy Note 10. Given the similarities between the phones, it doesn't seem like too grand a challenge to put Android 10 on the latest Note, though making sure it works with all of Samsung's S Pen customizations is, undoubtedly, a headache. There's a beta release for Android 10 on the Note 10 if you're willing to put up with a few bugs along the way.