Android 10 beta release for Galaxy Note 10 out now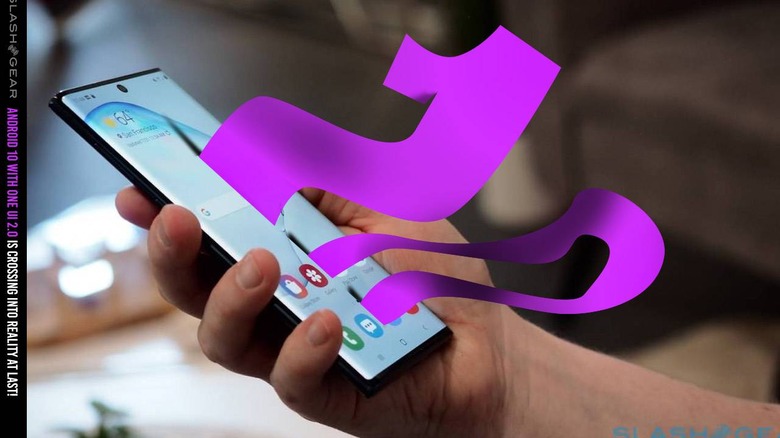 Samsung Galaxy Note 10 and Galaxy Note 10 Plus users have the ability to beta test Android 10 and Samsung's own One UI 2.0 starting today. This system was launched earlier this year for the Samsung Galaxy S10, and is now active in a number of regions through the Samsung Members app. The first country to get this update today – for the Beta program – is Germany.
The United States and South Korea should be going live by the end of the day – Friday, October 25, 2019. That's according to word with SamMobile today. To gain access to this newest version of Android on a Galaxy Note 10 or Galaxy Note 10 Plus, users will need to open their official Samsung Members app.
If you've never opened it before, the Samsung Members app is literally titled "Samsung Members" and can be found in the "S" section of your apps, if you've got them listed alphabetically. The icon is blue, with a white capital letter "M" on it. You might need to "log in" with your Google account, or just make a new account specifically for Samsung stuff.
Inside the Samsung Members app, you'll tap the bell in the upper right-hand side of the screen. That's your Notifications – that where the "One UI Beta" announcement will be. If no notification for this update with the One UI Beta program appears, you'll just have to wait until Samsung sends said update to you later today (crossing fingers!)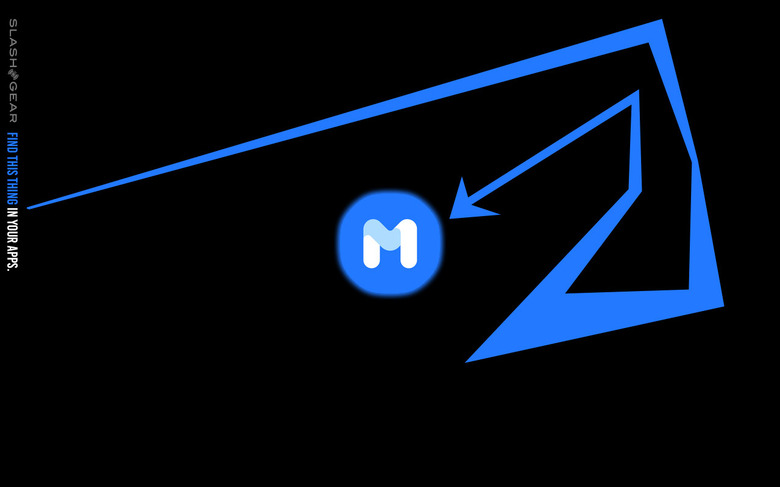 Once you've "enrolled" in the program, you'll need to get the software. To get said software, you'll need to go to Settings – scroll down to Software Update, and tap Download and Install. This download is massive at a cool 1.8GB – you'll need the space!
Today is also the date of the second beta version of Android 10 with One UI 2.0 for the Galaxy S10. This software should be very similar to the software released to the Galaxy Note 10 and 10 Plus in beta mode this morning on into this evening across the planet. NOTE: By "the planet" here I actually just mean a limited set of countries that include Germany, South Korea, and the USA, with more likely in the near future.
See the timeline below showing updates to the newest version of Samsung's One UI with new Android for a variety of Samsung phones. Samsung Galaxy S9, S8, and more oddities are in the mix.