Galaxy S III gets 30Mbit camera upgrade with superfine mod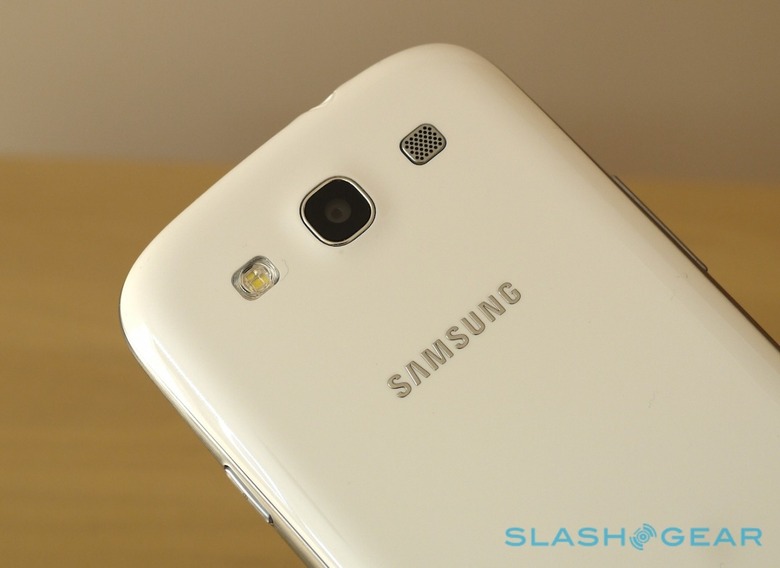 Samsung's Galaxy S III has already convinced us it's capable of some great photography, but now camera tweakers have coaxed even greater video quality out of the 8-megapixel flagship. Custom ROM developer hyperX has released a new mod for the Galaxy S III that boosts 1080p Full HD video recording to 30 Mbit in superfine mode, complete with 192 kbit audio.
There's also a 24 Mbit fine mode and 19 Mbit normal 1080p mode, along with a 19 Mbit superfine 720p mode, 15 Mbit fine and 10 Mbit normal modes. All of them use the same 192 kbit audio recording; hyperX is looking to add in 60fps capture for all resolutions, but so far it's proving elusive.
Still, you do get some other tweaks, like the ability to start the camera while also on a live call, and a shortcut to take photos during video recording using volume up/down. By default, the Galaxy S III won't allow the camera app to load if the battery is under 15-percent of full charge, a limitation the new hack also addresses.
This new camera follows in the footsteps of previous hyperX mods, including a high-bitrate upgrade for the Galaxy S II, and several Nokia N8 modifications. You'll need to have rooted your Galaxy S III in order to load it.