Galaxy S II on Vodafone gets ICS to users delight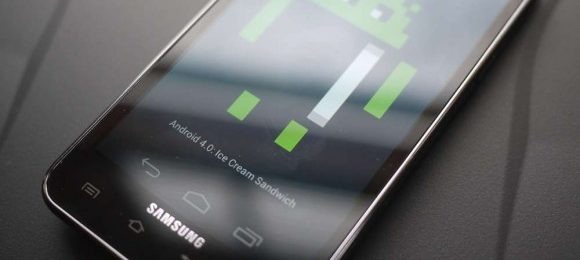 Vodafone has come to terms with the software update that will bring all users of the Samsung Galaxy S II up to Android 4.0 Ice Cream Sandwich this week. As all those using devices connected to mobile networks will tell you, it's either a pain or a blessing when a software update comes through – especially when it's Android. When it comes to Android ICS, the update is relatively simple, and as users of the Samsung line working with this update will tell you – it's worth the less than 5 minutes it'll take you to move on up.
We had a look at a very early version of the Galaxy S II's version of Ice Cream Sandwich when it was in Alpha mode – this version being a nude Vanilla flavoring of the software more akin to the Galaxy Nexus than it was to what we're seeing now. Now we've got the Galaxy S II on Samsung's own TouchWiz, this allowing it to work extremely well with the other new devices from Samsung popping up this month including the Ice Cream Sandwich-laden Galaxy Tab 2.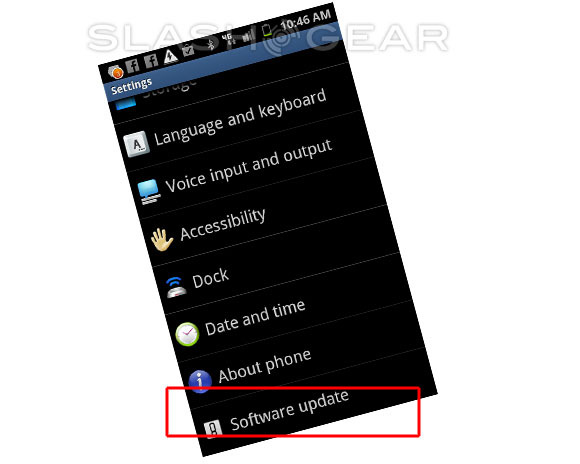 Those of you looking to upgrade to Android 4.0 Ice Cream Sandwich on the Galaxy S II running on Vodafone have only to head to settings, down to the bottom where it says Software Update – and make it happen. If you do not have an upgrade waiting for you there, you've more than likely got only days or hours to wait for the update to be pushed to you by your carrier. Twiddle your thumbs while you wait!
[via Inquirer]