Galaxy Note 9 update improves camera, takes a new stab at P20 Pro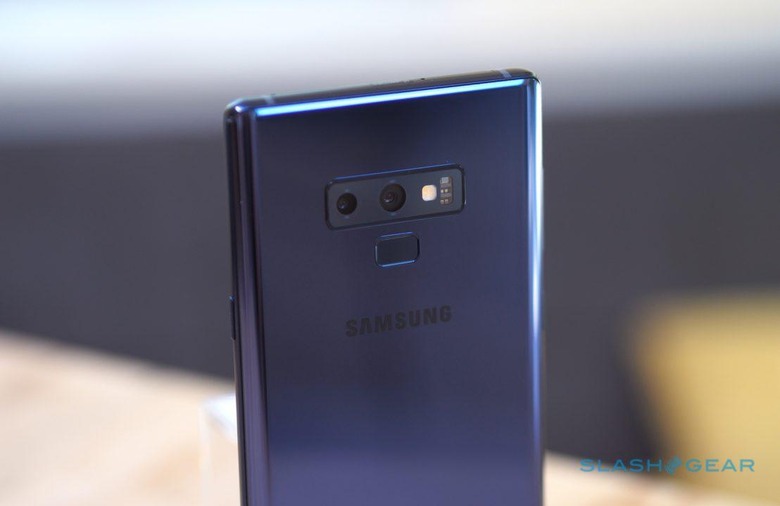 The newest Galaxy Note 9 software update includes notes about improvements made to the device's back-facing cameras. With this set of improvements, Samsung attempts to re-take the throne for best smartphone camera in the world, contending with the likes of the Huawei P20 and P20 Pro, HTC U12+, and the Google Pixel 2. With a dual-camera backside camera array and improvements to all the most important parts of said setup, what's stopping Samsung from winning the day?
Huawei's P20 Pro took over the top spot for best Android phone-based camera recently in DxOMark's mobile camera ratings. Now the list reads, top down, Huawei P20 Pro, (tie between HTC U12+ and Galaxy Note 9, Huawei P20, (tie between) Galaxy S9 Plus and Xiaomi Mi 8, Google Pixel 2. And on and on – but it's that coveted top spot that every smartphone camera-focused developer aims for, whether they know it or not.
SEE TOO: Our monstrous Galaxy Note 9 Review
Samsung Galaxy Note 9 already had a camera that was well above average. Samsung and other smartphone manufacturers are making mobile cameras far better than we expected they could get, if you asked us only a short few years ago. So what's left to improve? How far can software go in improving a hardware camera array in an Android smartphone?
The update released over the weekend of September 28th, 2018, included notes such as what follows. "Camera picture quality has been improved," wrote Samsung. That includes "Brightness of faces in backlit conditions" as well as "Day/Night HDR control accuracy." Samsung also suggested that with this update, "low light brightness and SNR (Signal Noise Ration) has been improved."
In the update notes for Samsung's latest software update, they also suggest that it includes the security patch for September 1st, 2018, and that it weighs in at around 302 MB – that'll change depending on your unique model. This update was first spotted by SamMobile where it appeared first in Germany. This update will likely appear in other markets around the world very, very soon.