Galaxy Note 9 details leak: Black and Blue!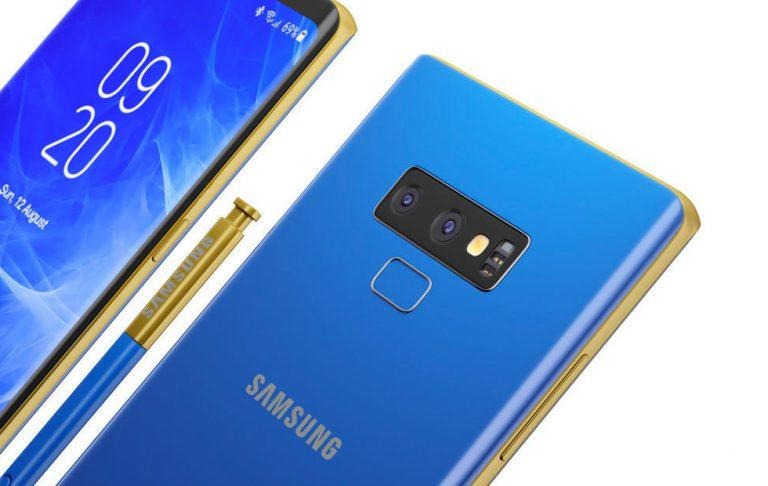 The Samsung Galaxy Note 9 had an information leak this morning with details on final release colors as well as size. The Samsung Galaxy Note 9 won't have any mind-blowing changes compared to last year's model – because if it ain't broke, don't fix it. But we will see a few new colors – because that's what's important, after all: appearances! This means Silver, of course, but it also means Black and Blue – but no yellow! Because Batman should never have started using Yellow in his costumes – that was nonsense.
This week the folks in the leak room have their work cut out for them – if only because the Galaxy Note 9 faucet is so incredibly difficult to patch. What we've seen flow this morning is a set of images that precluded a full-on leak of information. Samsung's newest bit of leaked information has to do with a couple new colors for the Galaxy Note 9, one brown, the other purple.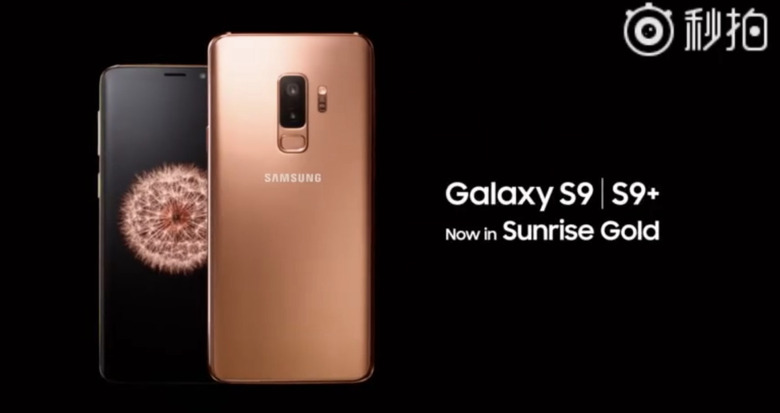 The brown colorway looks a lot like the newest Samsung Galaxy S9 color: Sunrise Gold. This brown isn't quite so shiny, but it does have a super cute name: Teddybear Brown! UPDATE: This isn't the first time we've heard the Teddybear Brown bit – we first heard about this super-kawaii update to Samsung's color collection back in early May!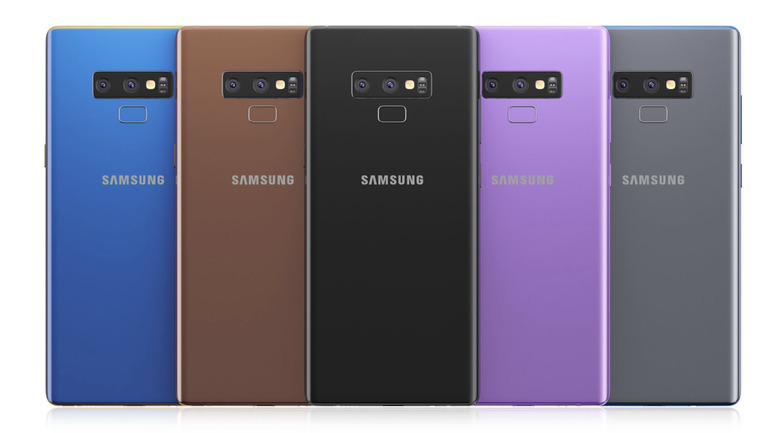 The purple colorway isn't particularly kind on the eyes. This isn't the sort of purple you bring with you to an office meeting. It's more like a color you pick because you want to make CERTAIN that nobody else IN THE WORLD has the same color phone as you. Because that'll be a real good bet.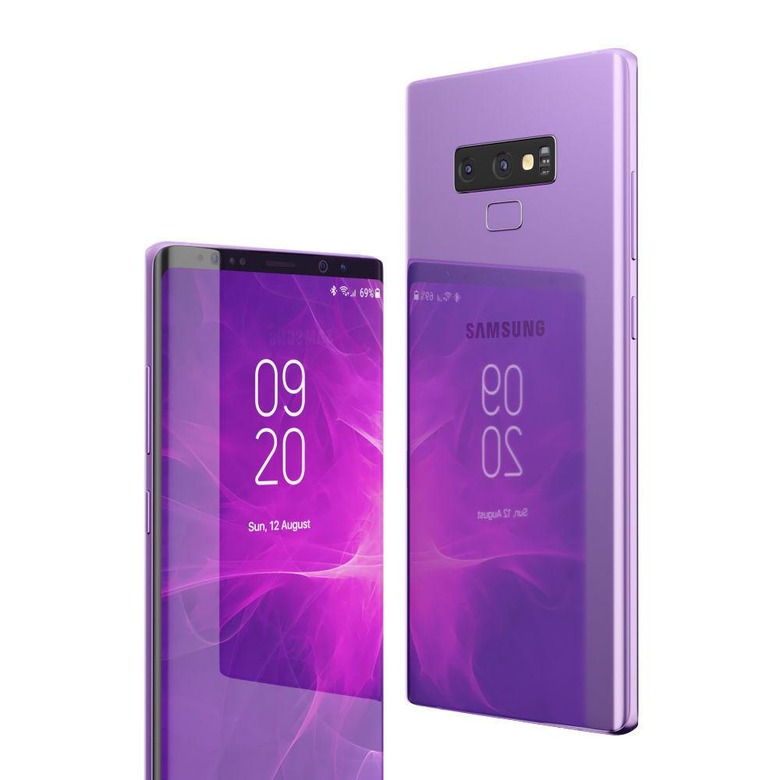 The images you see above come from CGTrader, as noted in our feature yesterday all about deleted details. This isn't going to be your everyday average hunt for specifications – this hunt is intense. Now, if only we could get Samsung to make a model made with Maroon and Gold, that'd be amazing.