Galaxy Note 9: The smallest leaked detail (and a few more specs)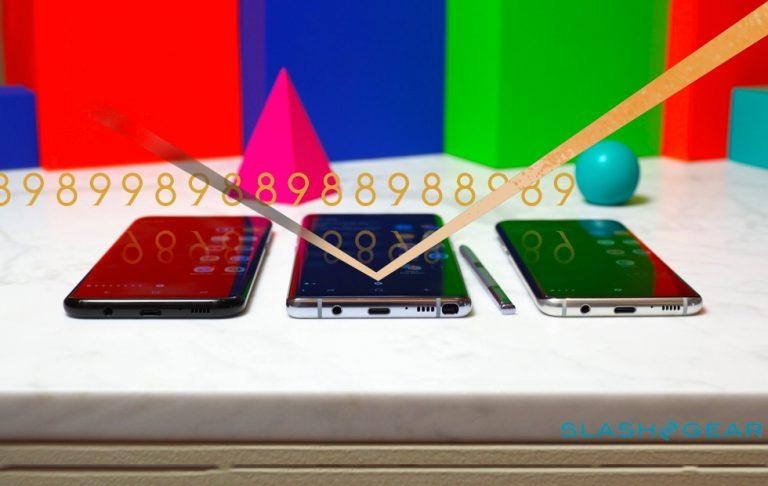 There's not a whole lot we can't assume about the Samsung Galaxy Note 9. With display, processor, camera, and color information, it would appear that we've got a decent idea of what the whole phone's going to look like and act like. According to the information we've gathered thus far, it would appear that it's going to be rather difficult telling the difference between the Galaxy Note 8 and the Galaxy Note 9 – save a single, very much extremely, tiny detail.
The big difference isn't very large at all, according to notorious feline tipster Ice Universe. Hailing from mainland China, Ice Universe proved several times over that they've got their finger on the pulse of at least a couple companies – but mainly Samsung. Today's tip suggests the Galaxy Note 9 will be just 2mm shorter than its predecessor.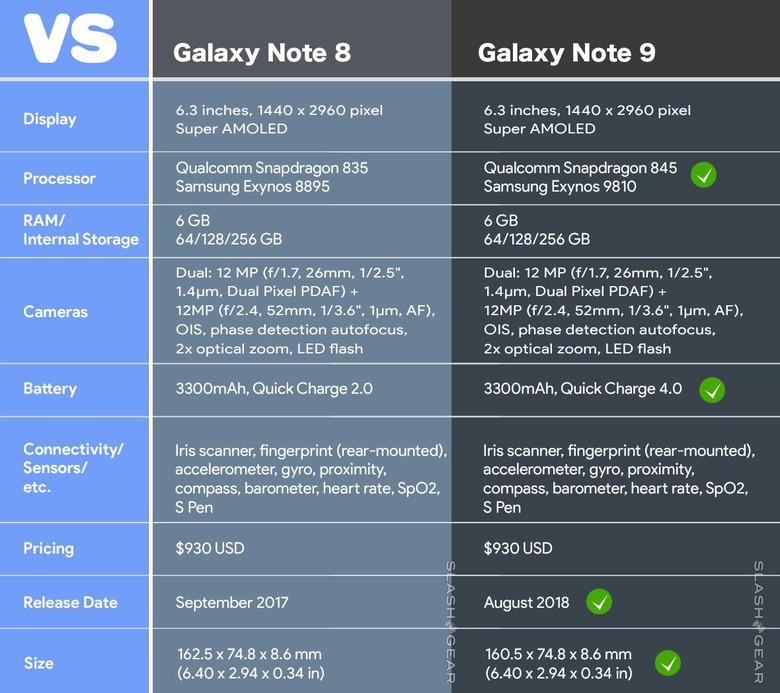 Above you'll see a set of specifications created using the last couple weeks of leaks, tips, and rumors. There's also a bit of informed presumption action going on in there as well. In short – nothing on the right side of the chart is official just yet – not until Samsung says so!
When we hear that nothing's different save the height, there's a couple of things that need to be made clear. One – that doesn't mean the software won't be different. The Galaxy Note 9 will have at LEAST the same software experience as the Galaxy S9, and the newest version of Android Oreo – and likely Android P before the end of the year.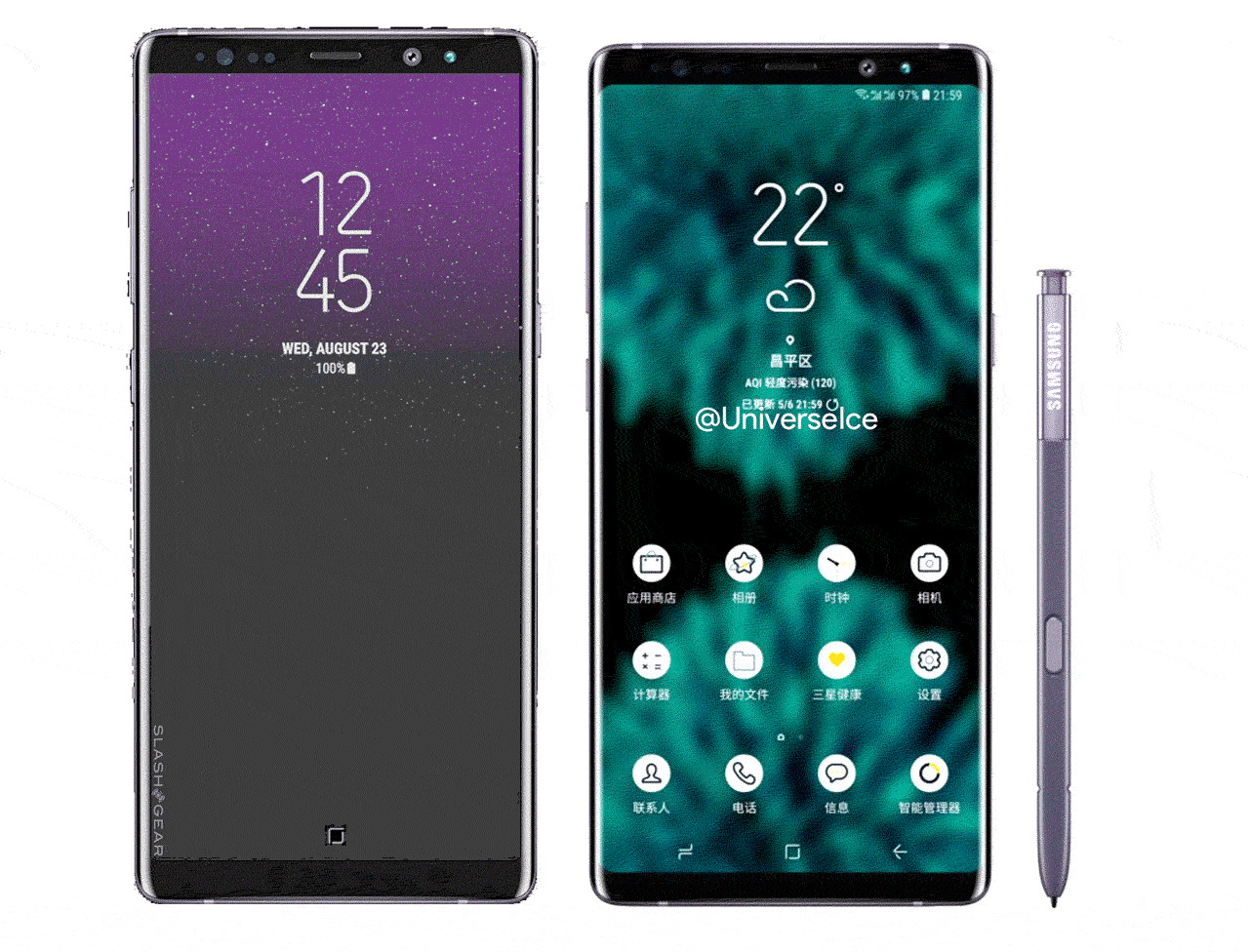 Above you'll see a mockup wherein the left model is a Galaxy Note 8 straight from Samsung, left is a might-be-GN9 from Ice. Even if the phone appears to be nearly identical to last year's model, Samsung will still have updated the innards. I'm speaking specifically about the processors available – always two there are, and always the newest in Qualcomm Snapdragon and Exynos they roll with.
It's been suggested several times over the past few weeks that Samsung might reveal the Galaxy Note 9 earlier than they did the Galaxy Note 8. In this case, that'd probably mean an August release instead of September. That'd also mean a potential July event instead of August – or somewhere thereabouts. We might see a new Galaxy X with the S10 next year too – stick around and see!